Over the past decade, the World Justice Project (WJP) has conducted interviews in over 100 countries to measure adherence to the rule of law from the citizen's point of view. This research has produced data that brings to light the experiences and perceptions of everyday people affected by rule of law issues—from government corruption to fundamental rights to access to justice and beyond. Now, the WJP is applying this expertise to measuring the rule of law in Mexico's states.
The WJP Mexico States Rule of Law Index 2022-23 (in Spanish)—released in June of 2023—is the fifth edition of the only subnational index produced by the WJP and one of the most complete measurements of institutional performance in the country. This tool uses the same conceptual framework and methodology that the WJP has used in over 140 countries to measure adherence to the rule of law in each of Mexico's 32 states.
This research presents new data and indicators, which are organized into eight factors and 42 sub-factors:
Constraints on Government Powers
Absence of Corruption
Open Government
Fundamental Rights
Order & Security
Regulatory Enforcement
Civil Justice
Criminal Justice
The WJP Mexico States Rule of Law Index uses information obtained first-hand from citizens to capture the voices of thousands of people in urban and rural areas in Mexico. Specifically, the Index uses over 600 variables generated from answers to a General Population Poll (GPP) of 25,600 people, answers to Qualified Respondents' Questionnaires (QRQs) administered to over 2,600 attorneys and experts in criminal law, civil law, labor law, and public health; and information produced by other institutions (third-party sources). 
The potential for application and impact of this Index is broad. It is a tool that may be used by legislators, civil society organizations, academia, and the media, among others, to identify strengths and weaknesses in each state, and promote public policies that strengthen the rule of law in Mexico.
Download the Index report in Spanish below, as well as a document with the most important findings in Spanish. Also, explore the interactive data at index.worldjusticeproject.mx, and learn more about the Index on our YouTube page.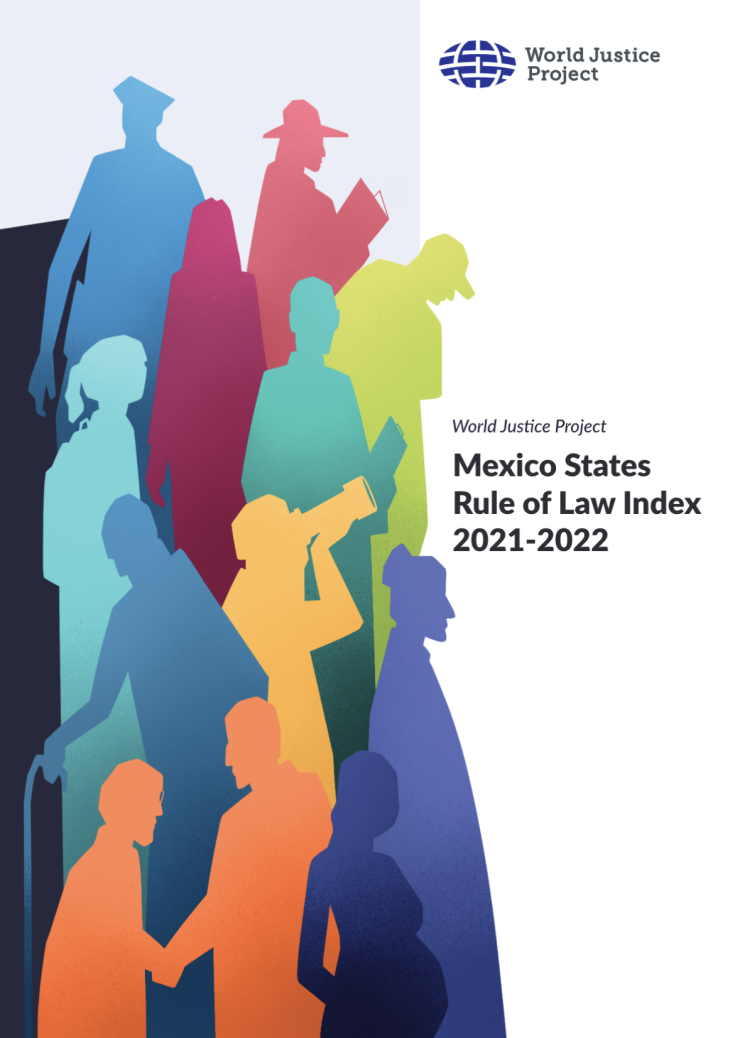 WJP Mexico States Rule of Law Index 2021-2022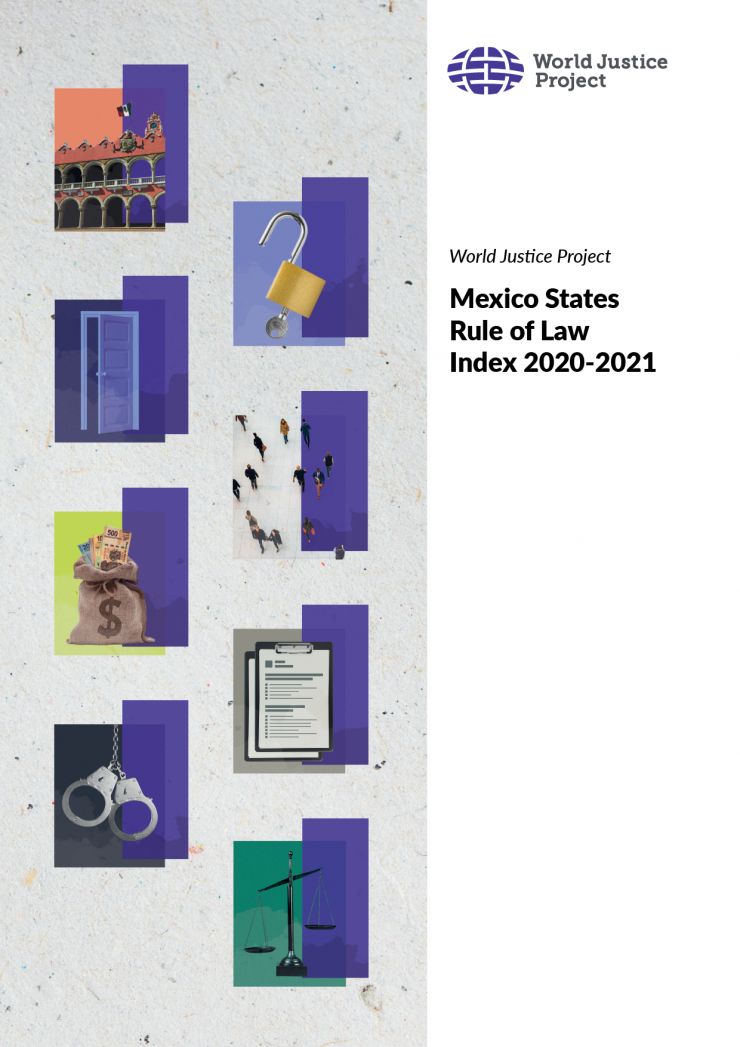 WJP Mexico States Rule of Law Index 2020-2021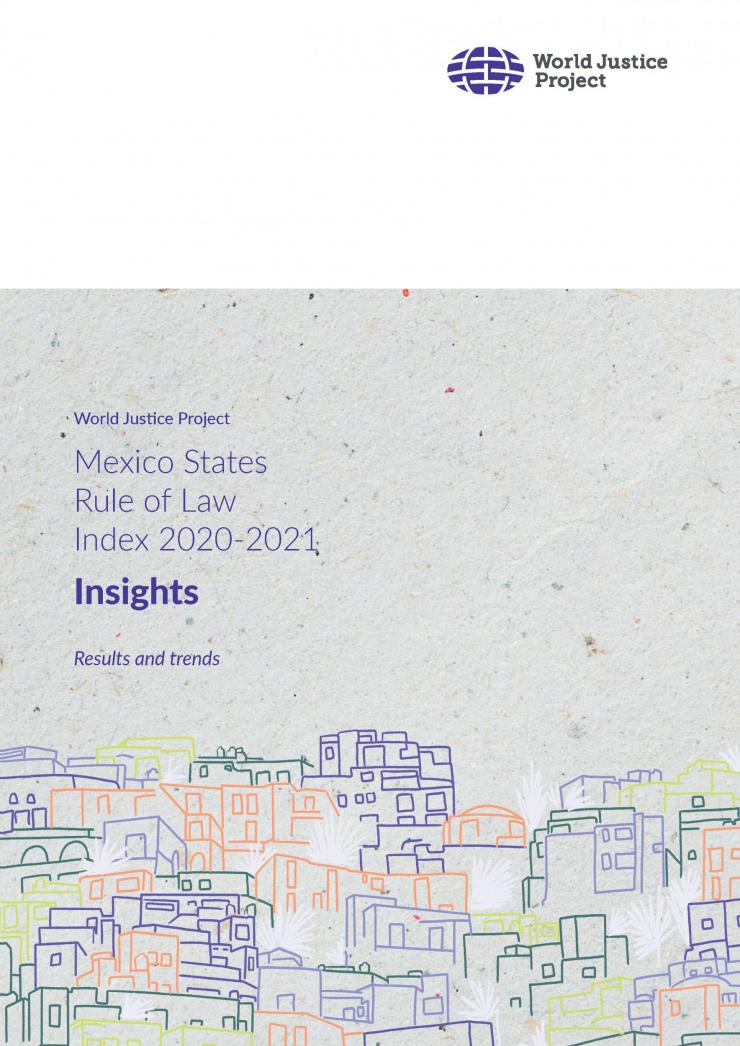 WJP Mexico States Rule of Law Index 2020-2021 Insights