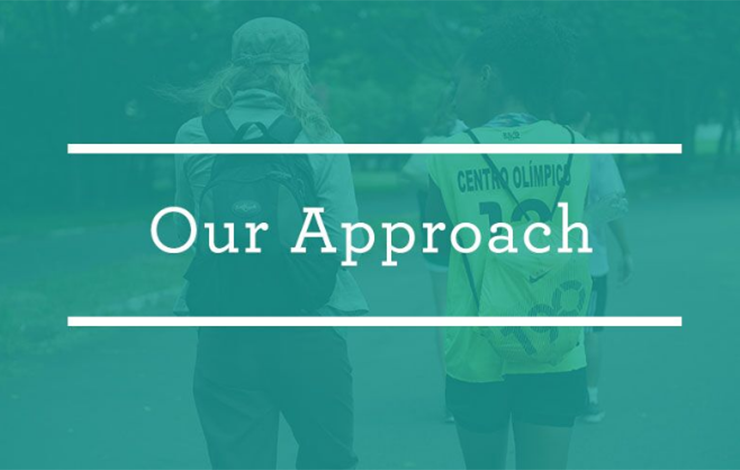 The World Justice Project (WJP) is an independent, multidisciplinary organization working to create knowledge, build awareness, and stimulate action to advance the rule of law worldwide.
Learn more >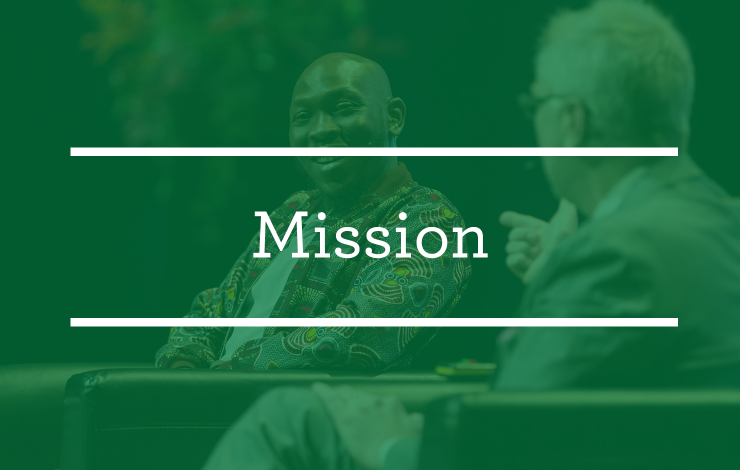 The mission, vision, and goals of the World Justice Project.
Learn more >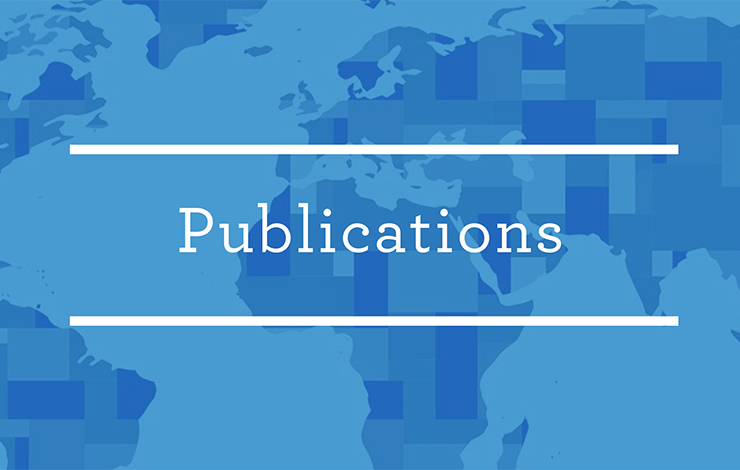 Key WJP reports, edited volumes, journal articles, seminar & conference presentations, and working papers.
Learn more >