Corruption and the Rule of Law in the Time of COVID-19: Spotlight on Asia Pacific
Webinar | Wednesday, July 22, 2020
 
The COVID-19 pandemic continues to have dramatic effects for the rule of law in many parts of the world, including the Asia Pacific region. As countries rush to dispense economic stimulus packages to confront the new wave of unemployment and economic insecurity affecting their populations, they also are expediting massive procurement contracts for medical equipment with little scrutiny or oversight. These gaps in rule of law in turn are exacerbating the public health crisis.  
How should governments, anti-corruption advocates, and rule of law stakeholders in the Asia Pacific region respond to this situation? What are actionable recommendations for good practices and policies on open government and anti-corruption approaches to public health? What steps should be taken to encourage national leaders to make tangible progress toward their Sustainable Development Goal commitments and national action plans to substantially reduce corruption and bribery in all its forms?
Join WJP in the next chapter of its series examining the intersection between the COVID-19 crisis and rule of law. Co-sponsored by the Open Government Partnership and the Chandler Foundation, this discussion will focus on the principal corruption risks the pandemic poses to three countries in Southeast Asia and highlight relevant norms, good practices, and resources to combat corruption in the pandemic response and recovery period.
Speakers:
Cynthia Gabriel
Founding Director, C4 Centre (Malaysia)
 
Laode M. Syarif
Executive Director, KEMITRAAN (Partnership for Governance Reform) (Indonesia)
 
Hector Soliman
Public Interest Lawyer & Convener, Working Group on the Rule of Law for INCITEGov (Philippines)
 
Ivy Ong 
Senior Regional Coordinator, Asia-Pacific, Open Government Partnership
 
Tim Hanstad, moderator
Chief Executive Officer, Chandler Foundation
Recommended Reading: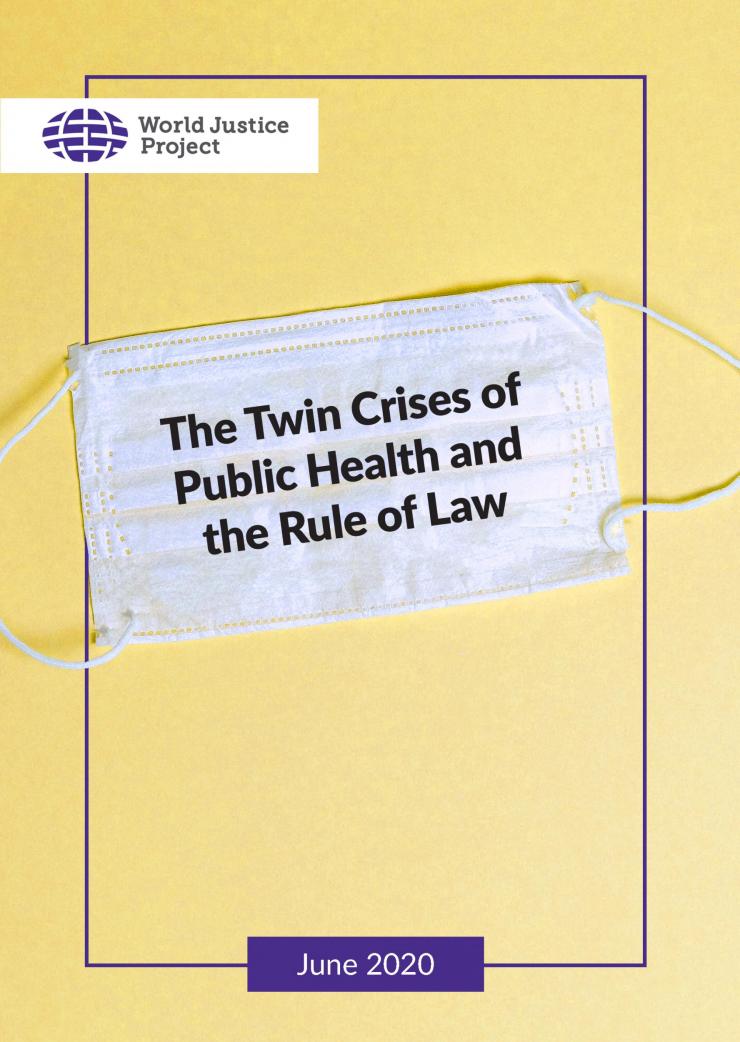 The Twin Crises of Public Health and the Rule of Law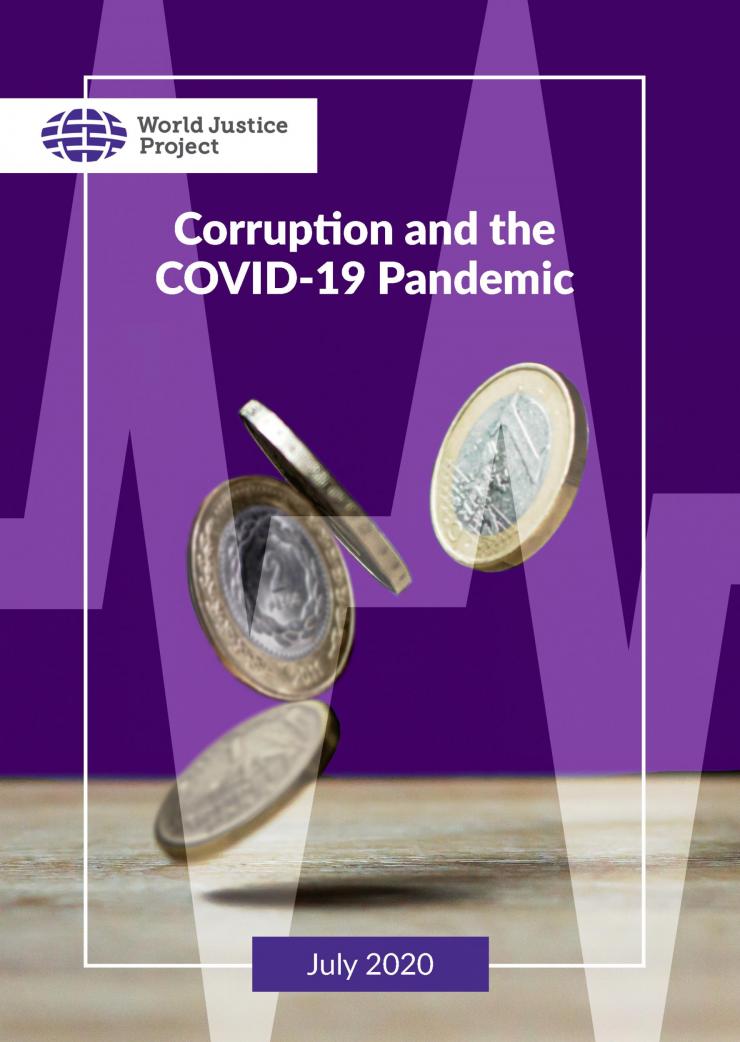 Corruption and the COVID-19 Pandemic