Pacific Environment protects wildlife and empowers local communities in regions around the Pacific Rim.
Challenge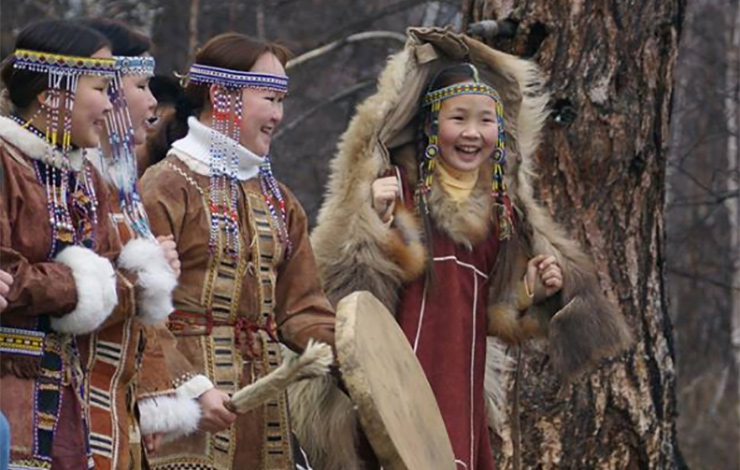 China's rapid development is polluting the country's air, water, and soil. Already marginalized communities like the elderly, rural villagers, and the poor suffer the most because they lack the resources to move away, seek compensation for polluted land and water, or get the medical help they need to treat illnesses caused by pollution. Grassroots environmental non-governmental organizations (NGOs) are often called upon by pollution victims in China to help address these problems. Environmental work is one of the few areas where the government increasingly welcomes civic participation and engagement, and many grassroots environmental NGOs have succeeded in developing pollution awareness in their communities. Some are now leading government transparency efforts utilizing China's new "open information" regulations to pressure government officials to release pollution information, enforce existing regulations, and hold polluters accountable for violations. Yet environmental organizations' capacity to use legal tools, such as lawsuits, to assist pollution victims remains weak. The goals of this project are to increase rule of law capacity at Pacific Environment's partnering grassroots environmental NGOs and to train the next generation of environmental lawyers to work with NGOs and pollution victims. We anticipate the project will help pollution victims obtain justice, defend and expand civil society space, and lead to better implementation of environmental laws.
Program Summary
Our objective is to match interns with NGOs that will be able to provide them with a rewarding learning experience, and to match NGOs with interns who will be able to provide NGO staff with legal training and assistance implementing legal tools in their programs. The objective of the internship is to provide needed legal capacity and training to NGO partners and to provide real-world work experience and learning opportunities to future environmental lawyers. Interns' work plans will be tailored to their academic and personal interests and the program goals and training needs of the host NGOs. While each internship work plan will vary, at a minimum each intern will be expected to provide three environmental law-related trainings to host organization staff and volunteers to help them improve their use of environmental law tools in their grassroots environmental work. They will also be expected to make a significant contribution to major ongoing legal projects (such as a lawsuit) or to complete an environmental law related project within the timeframe of the internship (such as developing a platform for monitoring and soliciting public comment on Environmental Impact Assessments).
Impact
This project will impact World Justice Project Rule of Law Index factors "regulatory enforcement," "open government," and "civil justice"—factors in which China scores very low. This project will help advance all three of these factors by professionalizing grassroots NGOs' legal efforts in China, and developing civil society values and relevant legal skills among promising environmental lawyers.
Partners
Pacific Environment will coordinate this project with Ocean University Law School in Qingdao, China, which is a leading training center for public interest lawyers. The project lead at Ocean University is Professor Yu Ming, who conducts ground-breaking research on public interest law and China's environmental courts and is a rising star in her field. We are also working with leading public interest environmental lawyers in China to provide trainings for project participants. Host organizations for this project will be selected from our network of fifteen grassroots NGOs across China.
Program Details
Active
Grantee