Egyptian Woman Foundation for Law & Peace Culture (EWFLPC)
This program provided pro-bono legal counseling to victims of domestic violence and trained young lawyers working on this issue. In addition, the program held seminars for women, judges, and local officials to educate them on laws that protect women's rights and raise awareness about gender-based violence. The program encouraged victims to seek justice and recourse in addition to providing a forum for officials to develop recommendations for addressing domestic violence in Egypt.
Challenge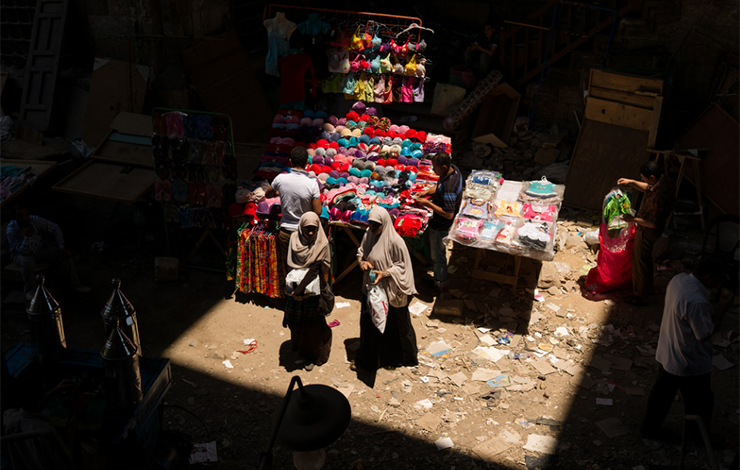 Domestic violence is a pervasive human rights and public health problem in Egypt. This project aims to empower women through pro bono counseling and legal services,  general training for  young lawyers who provide counsel to victims of domestic violence and ensure that their cases are taken to court free of charge. In addition, this project aims to raise the public's awareness regarding the issues related to violence against women and how it can be decreased and/or stopped.
Program Summary
Eight awareness-raising seminars were conducted, and were attended by sixty-two women. Six judges and twenty local officials were also in attendance, and were an integral part of roundtable discussions on how to alleviate the problem. Twenty young lawyers, thirteen of which were young women, received training on legal counseling for at-risk women or victims of domestic violence. Finally, 150-200 women who were identified to be at-risk or victims of violence received legal counseling in targeted project areas in Cairo.
Impact
This project strengthened the rule of law by educating women the public about laws which protect women from domestic violence. It encouraged victims to utilize the channels available to them to seek justice and recourse. It also provided the forum and impetus for officials to develop collaborative recommendations regarding domestic violence in Egypt.
Program Details
Completed
Grantee
Middle East & North Africa