This ongoing program is focused on monitoring judicial corruption in Jakarta, Bandung, and Surabaya by partnering with local university law clinics to conduct street law trainings in marginalized communities. This program is also developing an online mechanism for complaints and producing a Judicial Corruption Monitoring Manual to capture best practices, inform community trainings, and encourage citizens and legal practitioners to report cases of corruption.
Challenge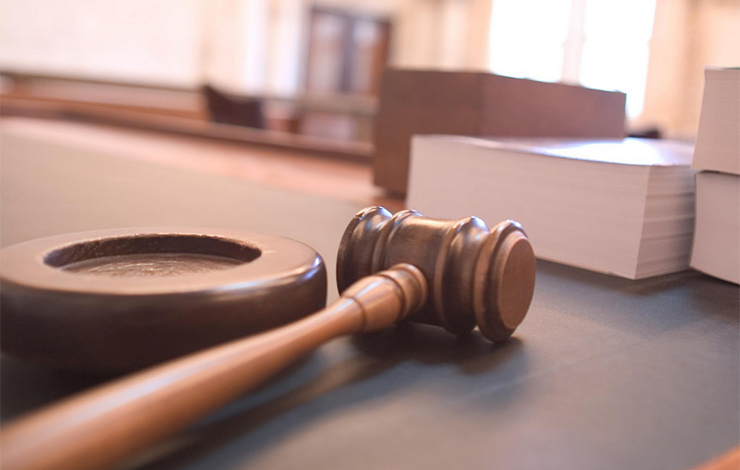 Indonesia performs poorly in the area of corruption according to the WJP Rule of Law Index® 2015, ranking second to last among its regional peers for absence of corruption. One of the largest contributing factors to this problem is corruption and non-adherence to rigorous professional and ethical standards in the judiciary. Public trust in the judicial system has also eroded, and citizens are reluctant to report unethical practices or instances of bribery despite the existence of laws to protect whistleblowers. Furthermore, while it negatively affects virtually every sector of society, the issue of judicial corruption and its impact on the daily lives of Indonesians is not well understood by the public.
Program Summary
This project is monitoring judicial corruption in Indonesia's three largest cities: Jakarta, Bandung, and Surabaya. By partnering with several Indonesian laws schools that operate a network of legal clinics, the ILRC also intends to raise public awareness and empower individuals in the fight against judiciary corruption by:
Developing a judicial corruption monitoring manual for legal clinics that will outline complaint mechanisms, as well as the roles of the Witness Protection Agency, the Anti-Corruption Commission, and the Judicial Commission. 1,000 copies of the manual will be disseminated to civil society organizations and legal clinics, and an electronic version will be made available online.
Training legal clinics on handling reports of judicial corruption. Each participating clinic will receive 6 judicial corruption cases for their analysis and review by the Judicial Commission and Anti-Corruption Commission.
Street law program to combat judicial corruption that well be carried out through partnerships with university law schools. Using the judicial corruption monitoring manual, law students will educate local communities about judicial corruption.
Developing an online complaint mechanism and hotline for confidentially reporting instances of judicial corruption. The legal clinics will work with the Witness Protection Agency to develop the website and hotline to ensure that these services protect whistleblowers' confidentiality. 
Impact
Through the corruption monitoring manual, online complaint system, and hotline, this program is providing citizens and legal practitioners with a suite of tools for combating corruption. This program is also strengthening the capacity of legal clinics, law students, and the average citizen to report and combat judicial corruption. Furthermore, the program is involving both governmental and grass-roots actors in addressing judicial corruption, ensuring that the problem is tackled throughout every level of society.
Partners
Pelita Harapan University, Jakar

Pasundan University, Bandung

Airlangga University, Surabaya

Indonesian Witness Protection Agency
Program Details
Active
Grantee