Not for Me: Women's Empowerment and the Limits of Traditional Justice in Mali
As part of WJP's Rule of Law Solutions Initiative, World Justice Project researcher and ACLS Mellon Fellow Joe Haley speaks with the founder of Femmes et Droits Humains, a non-governmental organization working to include Malian women in the justice and peacebuilding process. The conversation addresses the cultural disparities confronting Malian boys and girls as these pertain to education and access to justice, the effort to educate women about their rights under international law, and the importance of building a women's movement to resist theocratic rule. There is also a sobering discussion about the Malian government's reliance on customary justice to address instability.
 
In March of 2020, World Justice Project researcher and ACLS Mellon Fellow Joe Haley traveled to West Africa to interview local government officials and civil society activists. The purpose of this field research was to understand how access to justice — the capacity of ordinary people to resolve their everyday justice problems fairly without undue hardship — works in the Sahel, a semi-arid region that snakes along the southern edge of the Sahara desert, from Senegal and Mauritania in the West to Sudan and Eritrea in the East.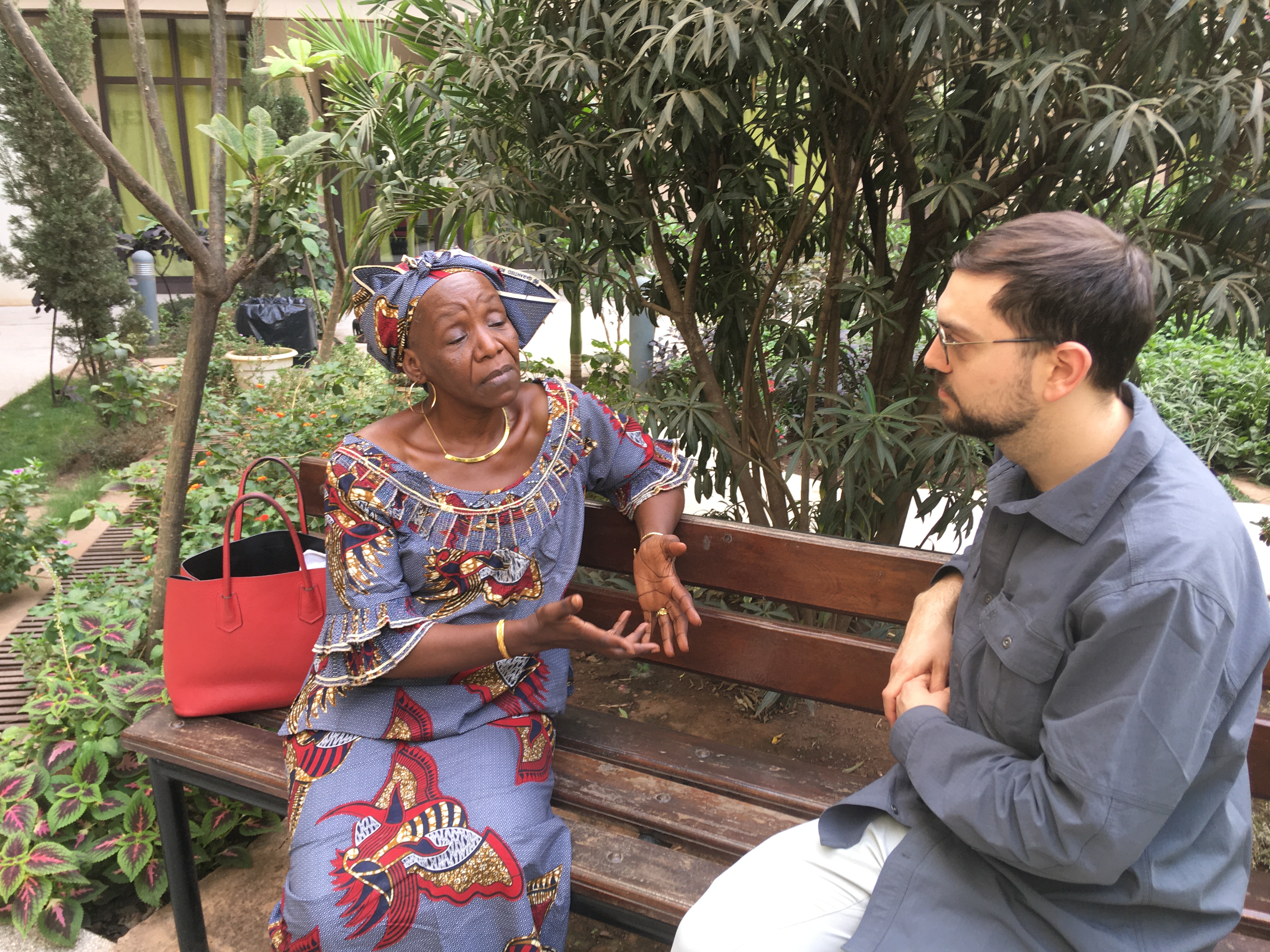 The Sahel is marked by high levels of poverty and environmental fragility. It is also host to one of the world's most intractable conflicts. Since 2012, national and international forces have been locked in a pitched fight against Islamic extremists in Mali, Niger, and Chad. This conflict has had profound implications for West and Central Africa, as it has disrupted economic activity and displaced hundreds of thousands of people. In this Rule of Law Solutions: Access to Justice in the Sahel series of reflections and interviews with local practitioners, Joe asks, how can access to justice build peace and resilience in the Sahel?
Interviewees: 
Djingarey Ibrahim Maïga, women's rights activist and founder of Femmes et Droits Humains
Moussa Fofana (Translator)
Note: This interview took place on March 20, 2020.