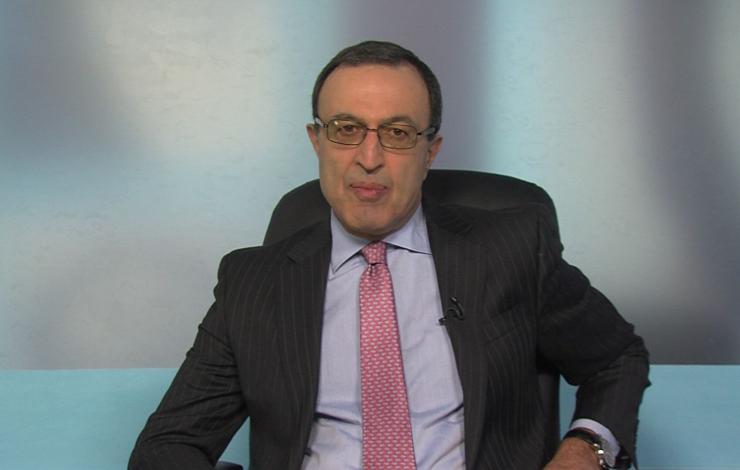 Petar Stoyanov was President of the Republic of Bulgaria from 1997 till 2002 and is a Director of the World Justice Project.
Petar Stoyanov was born in 1952. Following his successful completion of Law Studies, Petar Stoyanov worked as a civil and commercial litigation lawyer in his native town of Plovdiv. After the lifting of the Iron curtain, Petar Stoyanov became deputy minister of justice during the rule of Bulgaria's first noncommunist government since 1944.
In 1997 President Stoyanov received the "Leader of New Europe" annual award for "exceptional achievements in building the image of new Bulgaria in the world". In 1998 the Bulgarian President received the Annual Award of the American Bar Association and the Anti-Defamation League's Courage to Care Award. He was awarded the Annual Award of the Association of Russian Lawyers in Moscow in 1999.
Since 2003 until 2013, Petar Stoyanov was elected member of the European Executive Committee of the Trilateral Commission. Petar Stoyanov was also member of the Board of Directors of the Global Fairness Initiative founded by President Bill Clinton.
Since December 2009, Petar Stoyanov has been President of the Center for Global Dialogue and Cooperation – CGDC in Vienna whose main objective is to promote dialogue between different nations and religions.
President Stoyanov is a Board of Trustees' member of Bibliotheca Alexandrina and the Nizami Ganjavi International Center for tolerance, dialogue and understanding.
Petar Stoyanov is married to Antonina Stoyanova. They have two children.
---
Petar Stoyanov will join Ellen Gracie Northfleet in presenting the World Justice Project Rule of Law Award.