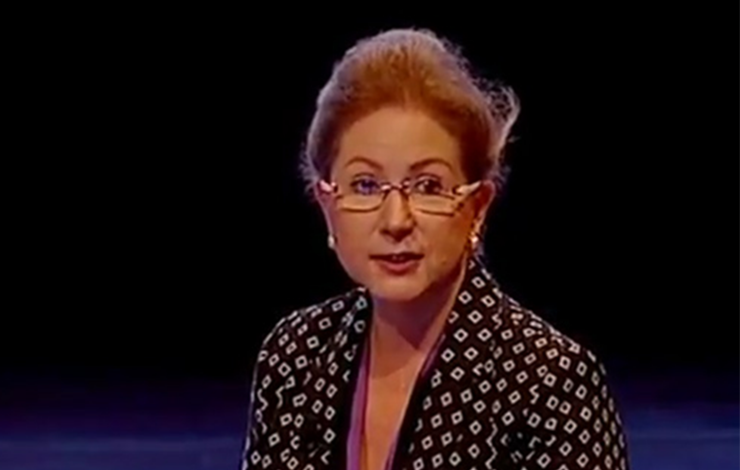 Ellen Gracie Northfleet is an attorney in private practice and arbitrator in Rio de Janeiro.
Her previous professional activities include periods when she acted as Federal Attorney (Ministério Público Federal) (1973-1989); as Judge of the Federal Court of Appeals (Tribunal Regional Federal da 4ª Região) (1989-2000) and Chief-Judge of that same Court (1997-1999); as Justice of the Federal Supreme Court (Supremo Tribunal Federal) (2000-2001) and Chief-Justice of the same Court (2006-2008), as well as Presiding Judge of the National Justice Council (Conselho Nacional de Justiça). She is the author of an extense range of decisions of national impact.
Justice Ellen Gracie has received some of the highest decorations and distinguished awards for her public service.
Justice Ellen Gracie holds a law degree from the Universidade Federal do Rio Grande do Sul. She also made post-graduate studies in social anthropology at the same University, and has studied Administration of Justice at American University (Washington D.C.), as a fellow of the Fulbright Program.
Justice Ellen Gracie is described as a major reformer of the Brazilian Judicial System, having worked in the adoption of computerized models for case filing and management; in the introduction of the Stare Decisis system in a Civil Law jurisdiction; and in the increased use of ADR.
She currently serves on the Legal Board of the Federation of Industries of São Paulo – FIESP and acts as Vice-President of the Arbitration Chamber of that institution. She also serves on the Board of several Brazilian companies and on the Board of Directors of the World Justice Project.
---
Ellen Gracie Northfleet will join Petar Stoyanov in presenting the World Justice Project Rule of Law Award.