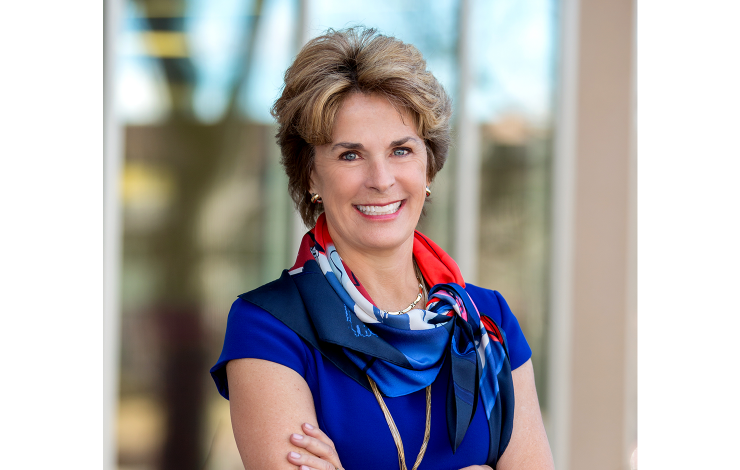 Justice Rebecca Love Kourlis believes in the foundations of the American legal system and has dedicated her career, both in and out of the courts, to ensuring that the system provides justice for all. She served Colorado's judiciary for nearly two decades, first as a trial court judge and then as a justice of the Colorado Supreme Court.
In January 2006, she resigned from the Supreme Court to establish the Institute for the Advancement of the American Legal System (IAALS), where she serves as Executive Director.
Her work at the helm of IAALS is resolute in its focus on continuous improvement of the American legal system, and a logical off-shoot of her accomplishments on the bench where she spearheaded significant reforms in the judicial system.
Her legal expertise is rich and diverse. She began her career with the law firm of Davis Graham & Stubbs, and then started a small practice in rural northwest Colorado where she worked in natural resources, water, public lands, oil and gas, and mineral law.
In 1987, she was appointed as a trial court judge with a general jurisdiction docket. She served as Water Judge and later as Chief Judge of the district. In 1994, she returned to Denver and worked as an arbitrator and mediator for the Judicial Arbiter Group. She was appointed to the Colorado Supreme Court in 1995.
---
Rebecca Kourlis will participate in the World Justice Forum working session How to Achieve a Level Playing Field for Innovation: A Dialogue on Regulating Legal Services in the 21st Century.