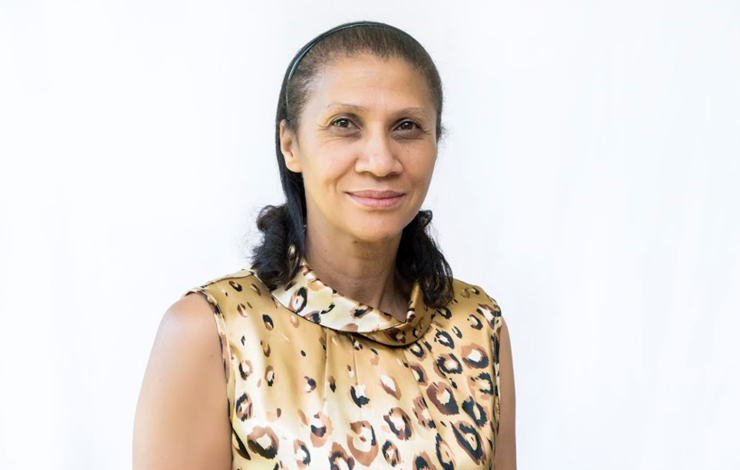 Dr. Noleen Leach is the Interim Co-ordinator and co-founder of the Unit for Applied Law at the Cape Peninsula University of Technology (CPUT) in South Africa. She holds an honours degree in education and a doctorate in law from the University of the Western Cape and has been admitted as an advocate of the Western Cape Division of the High Court. She is the project leader for paralegal curriculum development at CPUT and designer of the first degree in paralegal studies in South Africa.
Dr. Leach's research interests span law, language and education, with the focus on access to justice, the transformation of the legal profession and multi-lingualism in higher education. Her doctoral thesis, The Paralegal and the Right of Access to Justice in South Africa, conceptualises the values, regulatory framework, infrastructure and resources that embody access to justice in the country and focuses on the paralegal as the first aid to the legal needs of South African citizens. She is an advocate for the recognition of paralegals and the expansion of primary legal services. 
---
Noleen Leach will participate in the World Justice Forum working session How to Achieve a Level Playing Field for Innovation: A Dialogue on Regulating Legal Services in the 21st Century.