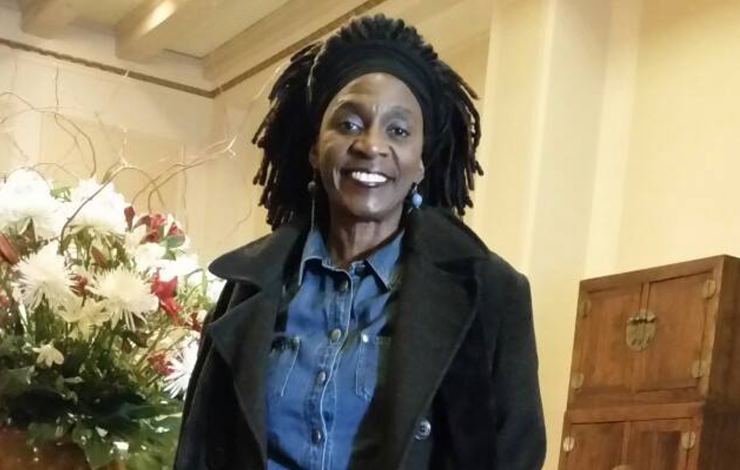 Dr. Monica Magoke-Mhoja is the Tanzania Program Country Director at Landesa which works to secure land rights for poorest men and women especially in rural areas. She holds a PhD on human rights law from the University of Edinburgh and Master of Laws from The Georgetown Law Center–Washington DC; LLM & LLB from University of DSM. She has more than 25 years of experience in managing and leading women's and children's rights programs on gender-based violence, land related matters at both national, regional (i.e., WiLDAF) and international level such as UNIFEM.
She is a recipient of the '2003 International Human Rights Award' on significant contribution to human rights, rule of law and access to justice (by the American Bar Association, Litigation section).
---
Monica Mhoja will speak at the World Justice Forum's Plenary Session #5: Commitments from Diverse Stakeholders in Justice. She will give remarks and share about the Global Women's Land Rights Campaign – "Stand for Her Land Campaign": Bridging the gap between law and practice. She is part of the leadership of the National Campaign in Tanzania.