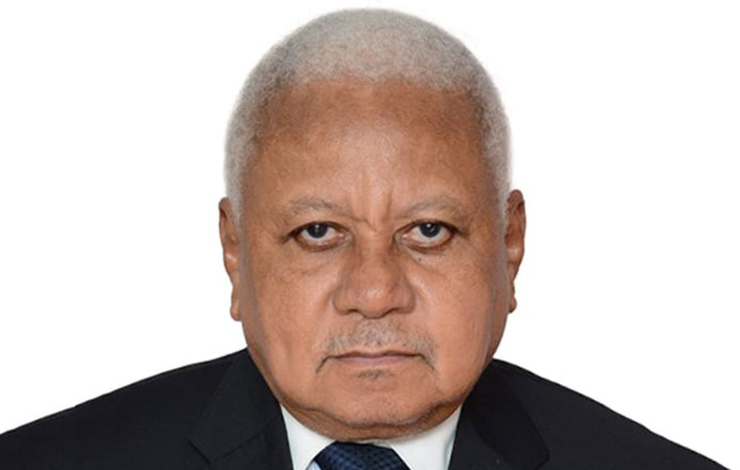 Justice Mohamed Chande Othman is a former Chief Justice of Tanzania (2011-2016), a position held after having been a Judge of the High Court and later a Justice of Appeal with the Court of Appeal, Tanzania's Apex Court. He currently serves as Eminent Person appointed by the UN Secretary General and charged with the examination of new information relating to the tragic death on 17-18th September, 1961 of the 2nd United Nations Secretary-General, Dag Hammarskjöld and other members of his party. 
He is also Chairman of the Council, Sokoine University of Agriculture and Applied Sciences (SUA), Tanzania's third largest public University; a member of the Board of Trustees of the Aga Khan University; a member of the Elders Council of the African Judges and Jurists Forum (AJJF); and a member of the Africa Group for Justice and Accountability (AGJA) – a Pan-African independent group of legal experts on International Humanitarian Law and Human Rights.  
Justice Othman's has served in various other capacities internationally, including as Chief of Prosecutions of the International Criminal Tribunal for Rwanda (ICTR); and as United Nations Human Rights Council's Independent Expert on the human rights situation in the Sudan.
---
Mohamed Chande Othman will serve as "The Adjudicator" at the World Justice Forum's Plenary Session #3: Rule of Law Award & Artist Spotlight.