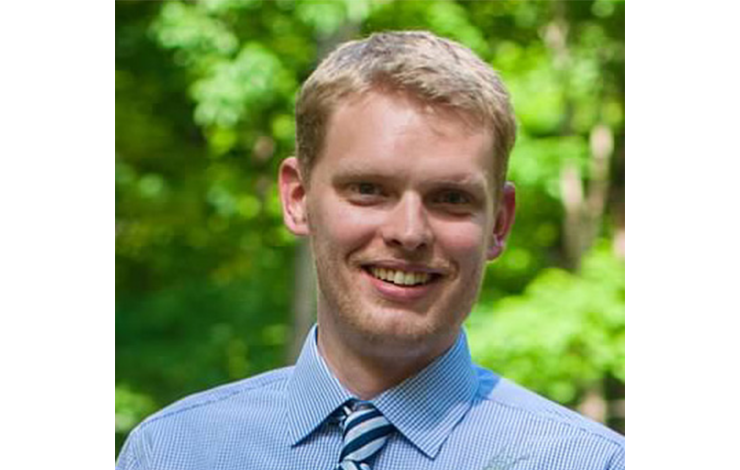 Lester Bird is a Principal Associate for the Civil Legal System Modernization team at the Pew Charitable Trusts. He provides technical assistance in the United States to state courts and legal organizations interested in adopting online dispute resolution and legal information portals, including the Legal Navigator project.
 
Mr. Bird previously worked on the Voting Information Project at Pew where he helped voters find their polling place and ballot information online.  Prior to Pew, he worked in state and local governments in Florida and Washington, DC. He is a graduate of the University of Florida.
---
Lester Bird will participate in the World Justice Forum working session Court Digitalization and Online Dispute Resolution: How Courts are Using Technology to Deliver More Modern Justice.