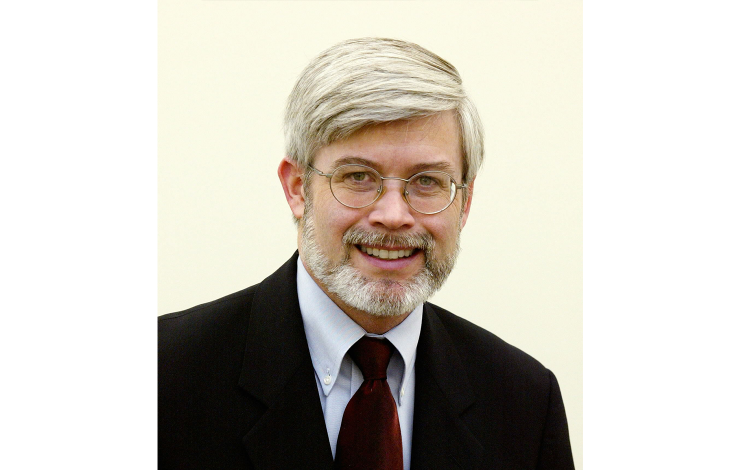 James E. McMillan joined the National Center for State Courts in October, 1990 and currently serves as a Senior Court Management Consultant.  He directed the Court Technology Laboratory and was co-founder of the Courtroom 21 project in conjunction with the William and Mary School of Law. In November 2000, the TIES-CTL project received the State Justice Institute's (www.sji.gov ) Howell Heflin outstanding project award.  McMillan is currently editor of the Court Technology Bulletin blog for the NCSC (http://courttechbulletin.blogspot.com/ ) He has also provided consulting expertise in all 50 state courts in the USA and internationally to courts in more than 20 countries along with UN International Criminal Tribunals in The Hague, Netherlands and Arusha, Tanzania.
McMillan received his Bachelor of Arts degree in government from New Mexico State University and a Master's in Public Administration degree with a specialization in judicial administration from the University of Southern California.
---
Jim McMillan will participate in the World Justice Forum working session Court Digitalization and Online Dispute Resolution: How Courts are Using Technology to Deliver More Modern Justice.