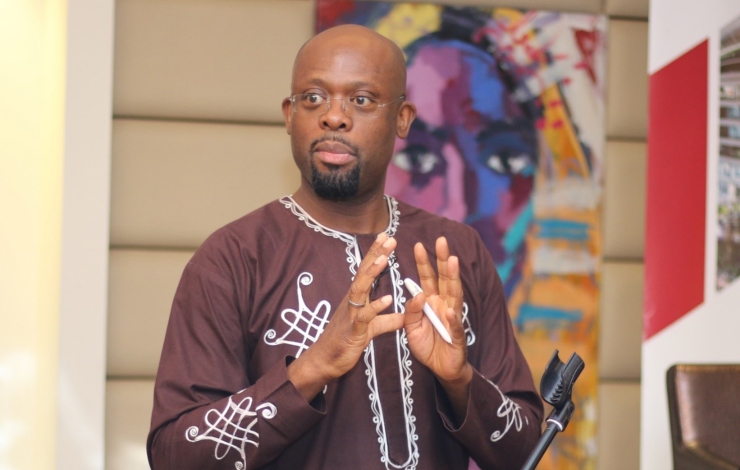 Femi Omere, Nigerian/UK national, has practiced as a barrister in London and remains an Associate Member of Garden Court Chambers. Femi moved to Tanzania in 2008 and since then has been able to bring a unique angle to his work in the regions, translating his expertise into the increasingly key legal areas of privacy, data protection, environmental management and sustainability, local community rights and engagement, thereby bridging the gap between the international commercial mind-set and human rights best-practices. 
Femi is recognized as an expert international legal trainer. He has been a trainer for the International Senior Lawyers Project specifically for engagements with the South African Human Rights Commission and the Uongozi Institute in Tanzania on Oil and Gas Contract Negotiation skills to groups of senior public sector officials from across Africa. Femi has also been a guest lecturer, course designer and tutor at the Law School of Tanzania. Femi recently appeared as a moderator for the Government Contract Negotiators Academy programme in Accra, February 2019, run by the African Legal Support Facility.  
Femi plays a leading role directing the ALN Academy, which provides legal skills and capacity building programmes throughout Africa to cater for key private, public and civil society sectors.  
---
Femi Omere will speak at the World Justice Forum's Plenary Session #3: Rule of Law Award & Artist Spotlight and will participate in the working session Systems Change and the Rule of Law Journey in African Courts.