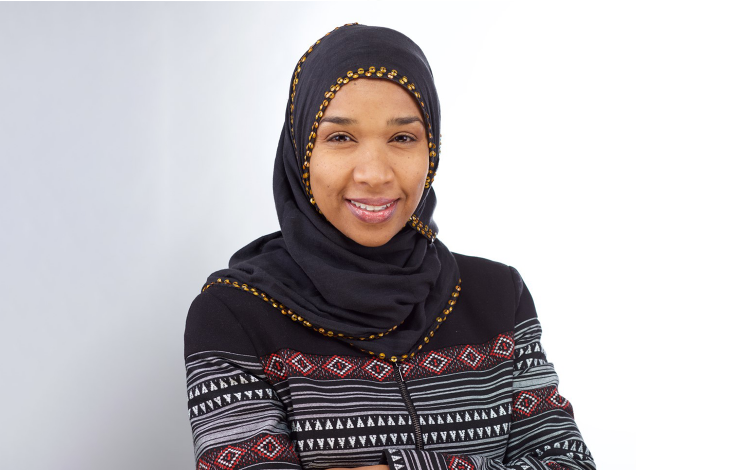 Aisha Abdallah heads the disputes department at Anjarwalla & Khanna, covering offices in Nairobi and Mombasa. Her practice focuses on commercial litigation, with a particular emphasis on fraud and anti-corruption issues, money laundering and disputes over land, the environment and natural resources.
Aisha is dual qualified as an Advocate of the High Court of Kenya and Solicitor of England and Wales. She joined A&K from Shoosmiths in the United Kingdom in 2012 and has over 18 years of experience in complex, high value cross border litigation. 
Aisha was appointed to the MARC Court in 2017, the ADR arm of the Mauritius Chamber of Commerce and Industry, alongside some of the world's most eminent arbitration experts. She is the lead author of the Kenyan chapter of the 6th, 7th and 8th editions of the International Arbitration Review.
Aisha is part of an expert team that has drafted Anti-Money Laundering, Remittances and Mobile Money Bills for Somaliland and is the lead author of the Kenya chapter of the 2018 Chambers Anti-Corruption Global Practice Guide.
Aisha writes and speaks on a wide range of contentious issues, including international arbitration, corruption, corporate crime, and compliance issues. 
---
Aisha Abdallah will serve as "The Prosecution" at the World Justice Forum's Plenary Session #3: Rule of Law Award & Artist Spotlight, and will participate in the working session Scaling Pro Bono to Increase Access to Justice.