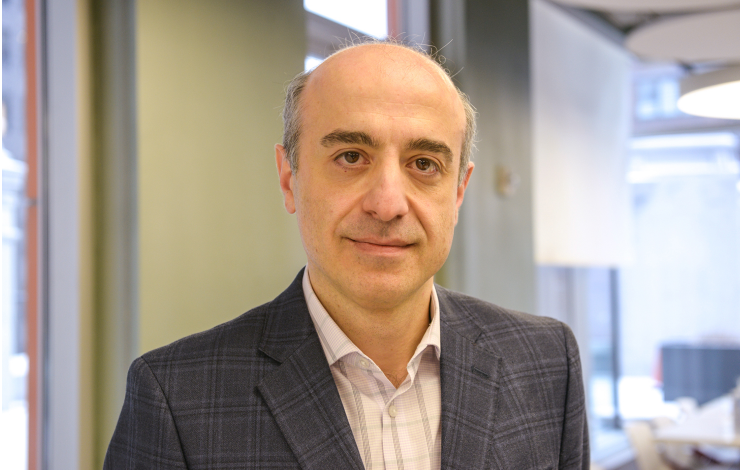 Zaza Namoradze, director of the Open Society Justice Initiative's Berlin office, oversees activities on legal aid and defendants' rights and legal empowerment and capacity. Since 2016 he also serves as an implementing Lead of the OSFs' Legal Empowerment Shared Framework. Namoradze previously served as staff attorney and, later, Deputy Director of the Open Society Institute's Constitutional and Legal Policy Institute, where he designed and oversaw projects in constitutional and judicial reforms, in student law clinics and human rights litigation capacity building in Central and Eastern Europe and Central Asia.  Namoradze has worked for the Center for the Study of Constitutionalism in Eastern Europe, the Central Electoral Commission of Georgia and was a member of the State Constitutional Commission of Georgia.  
Namoradze graduated from Law Faculty of Tbilisi State University, studied in the comparative constitutionalism program of the Central European University, and earned an LL.M from the University of Chicago Law School.
---
Zaza Namoradze will participate in the World Justice Forum working sessions Barriers and Solutions for Guaranteeing the Procedural Rights of Suspects in Police Custody, A Model for the Future: Scaling Sustainable Justice Services through Cross-Sectoral Public Financing and Collaboration and Measuring Civil Justice to Improve Outcomes: Evolving Global and National Strategies.