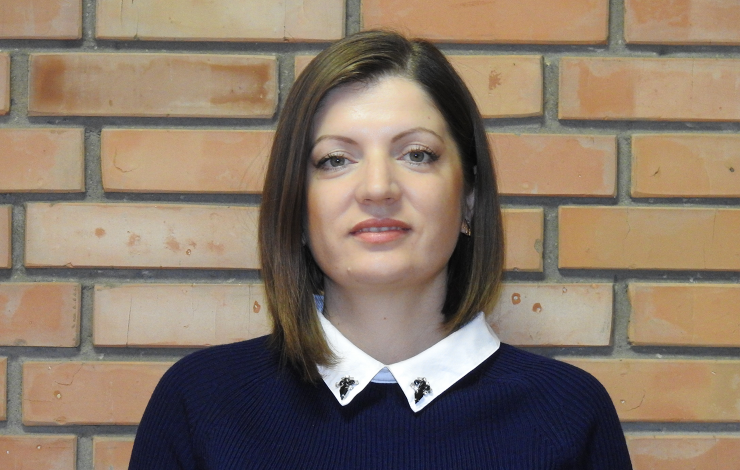 Violetta Odagiu is the executive director of the National Paralegal Association of Moldova. She completed her undergraduate studies in Social Assistance and Judicial Psychology. As a human rights activist, she has been involved with numerous local training workshops on human rights, and has been involved with numerous local and national projects in the field. She is inspired by biographies of people who have generated vital changes that enhance our lives today: women's suffrage, the rights of people of color, the fight for freedom, the fight against discrimination.
Violetta believes that the activity of paralegals will produce essential changes within the society, as legally empowered people will be able to adopt the best decisions and attitudes for themselves and their country.
E:mail:[email protected]
---
Violetta Odagiu will participate in the World Justice Forum Frontline Justice Services Providers and Community Paralegals: Elevating the Voice of the Field.