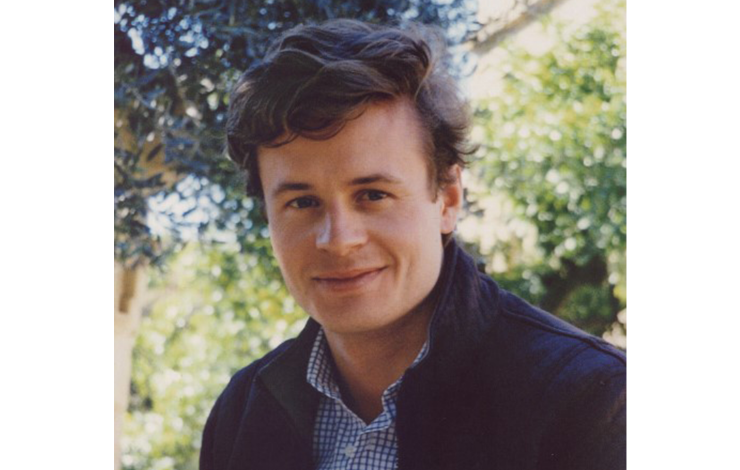 Thomas Probert is the Head of Research for Freedom from Violence, a research initiative of the Centre for Human Rights (South Africa) that looks to bring together multidisciplinary approaches to the problem of violence from both human rights and public health perspectives. He has formerly worked as a special advisor to the UN Special Rapporteur on summary executions, and as a research consultant at the Office of the High Commissioner for Human Rights in Geneva.
Dr. Probert wrote his PhD on the politics of human rights at the University of Cambridge (United Kingdom), where he is still a Research Associate in the Centre of Governance and Human Rights.
---
Thomas Probert will participate in the World Justice Forum working session Agenda 2030: Approaches to Nationalizing and Implementing Goal 16 and Access to Justice.