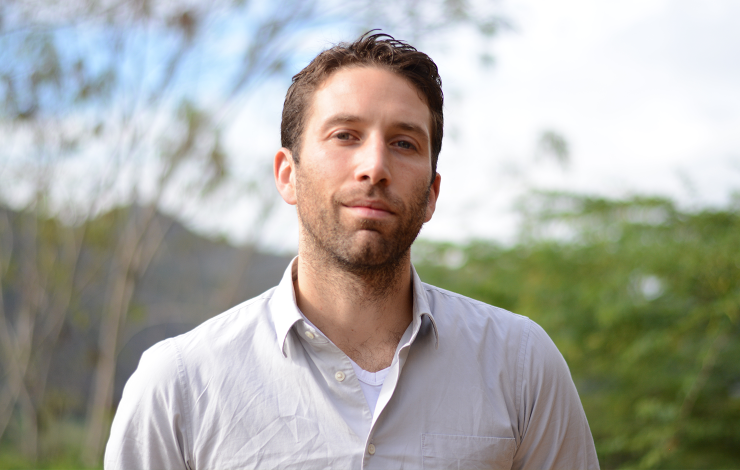 Thomas Coombes is a global communications strategist who aims to make a difference by changing minds and helping NGOs keep pace with business and government PR operations. He has developed an approach called Hope-Based Communications to help the human rights movement develop new narratives for social change.
Thomas will run a practical session on using Hope-Based Communications to frame positive narratives that make the case for progressive values. He will also introduce simple but essential new communications tools and tactics for anyone advocating for social justice.
As Head of Brand and Deputy Communications Director at Amnesty International, Thomas is rolling out a nee communications strategy called "Making Human Rights Popular," modernizing the movement's approach to audience research and building a new vocabulary for how we talk about human rights. Before joining Amnesty International, spent a decade working in communications for international organizations including the anti-corruption NGO Transparency International, the European Commission and PR firm Hill & Knowlton.
---
Thomas Coombes will participate in the World Justice Forum working session What Does Justice Look Like? Using Hope-Based Communications to Frame Debates with Positive Narratives.