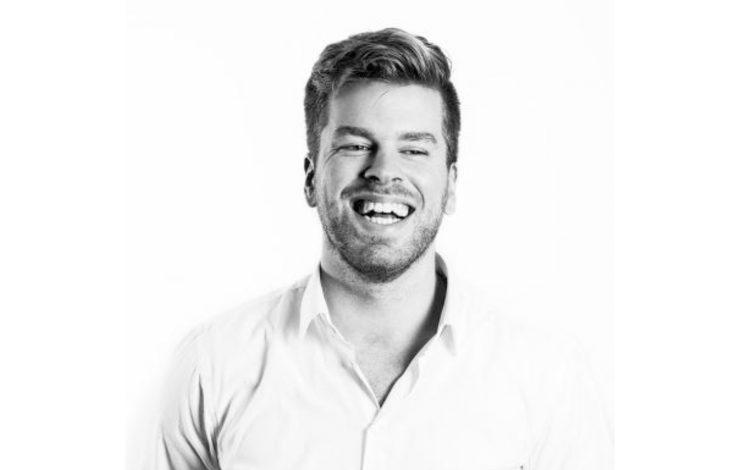 At the Centre for Innovation (Leiden University), Thomas Baar supports organisations in the peace, justice and humanitarian sectors to adopt digital innovations in order to increase their impact on society. 
Together with a diverse team, the Centre for Innovation explores how digital technologies could support the work of our partners. Besides focusing on new opportunities, the Centre for Innovation reflects on the risks associated with these new applications in order to inform the design of these innovations.
---
Thomas Baar will participate in the World Justice Forum working session Securing Communication Channels from Metadata Risks for Vulnerable Actors.