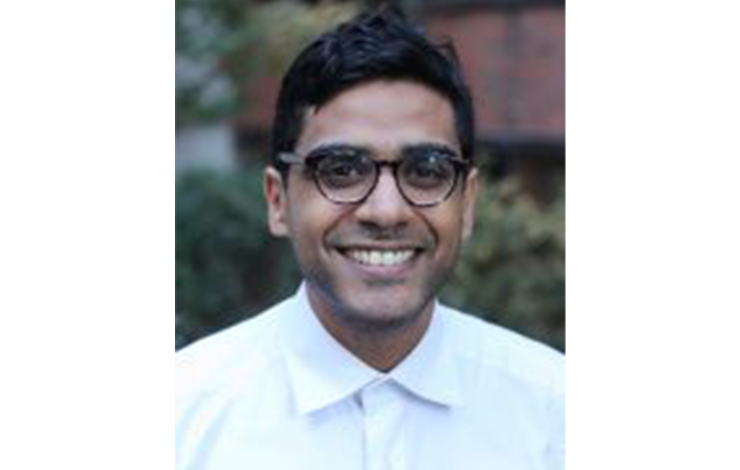 Shivan Sarin is an Associate Director at Social Finance, supporting the advisory services and social investment teams. Prior to joining Social Finance, Shivan practiced law as a litigation associate at Ropes & Gray. Shivan's practice focused on representing clients in government enforcement matters relating to anti-corruption, health care, securities, and international risk. Shivan also established a strong pro bono practice representing clients in housing, immigration, and criminal matters. Earlier in his career, Shivan worked as a policy researcher in think-tanks focused on international security and development. At the RAND Corporation, Shivan conducted quantitative and qualitative analysis on Department of Defense matters; and at The Energy and Resources Institute, Shivan focused his research on energy security and global energy governance.
Shivan holds a J.D. from Harvard Law School and graduated from Stanford University with a B.A. in Public Policy.
---
Shivan Sarin will participate in the World Justice Forum working session What Will it Take to Bring Social Impact Investing to the Justice Sector?