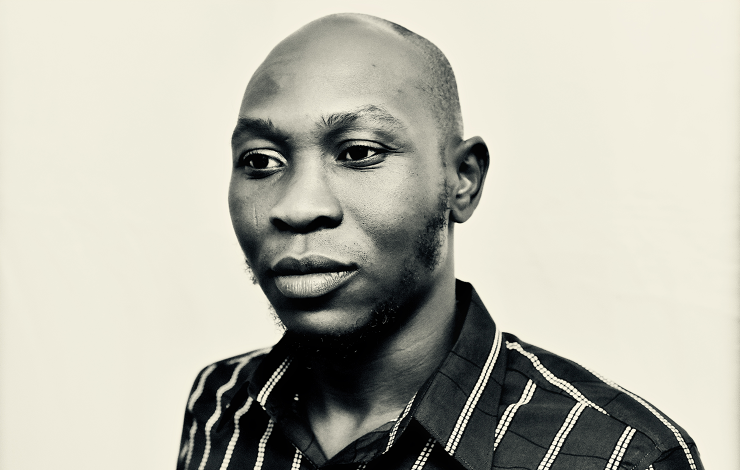 The struggle is real. As real as it ever was. From Lagos to London, Ouagadougou to New York, life in the sprawl is tough, and getting tougher. But pay attention: feel the rumbles. The pot is beginning to boil. What is needed, and needed fast, is authentic leaders, says Seun Kuti—who should know. The youngest son of the Afrobeat legend Fela Anikulapo Kuti is as incensed by injustice and inspired by greatness as his father ever was. Now, with his mighty new album Last Revolutionary, the Lagos-based scion honors the revolutionaries who've gone before and rallies the torchbearers to come. 
Seun Kuti's work is available on Spotify.
---
Seun Kuti will speak at the World Justice Forum's Wednesday post-luncheon Keynote Interview.