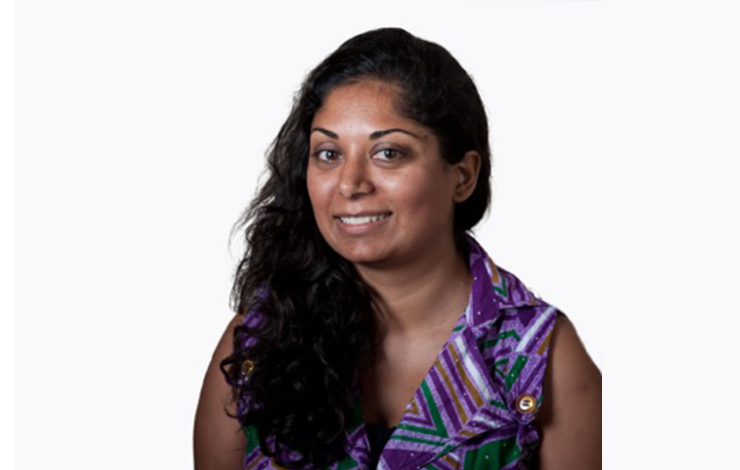 Sabrina Mahtani is a human rights lawyer from Zambia/UK and works for The Elders as a Policy Advisor on Access to Justice. She has over 15 years experience working in the human rights field and is a specialist in women in the criminal justice system. She has prepared cases before domestic, regional and international courts. 
Sabrina was the Wasserstein fellow in residence at the Human Rights Program at Harvard Law School where she spent a semester conducing human rights research as well as advising students about public interest career paths. She previously worked at Amnesty International, leading the organization's research and advocacy work on Anglophone West Africa. 
Sabrina is also the co-founder of the award winning NGO, AdvocAid, which is the only holistic organization in West Africa providing access to justice, education and empowerment for women in the criminal justice in Sierra Leone. The organization has freed five women on death row and provided legal aid to over 4000 women. She has previously worked at the Special Court for Sierra Leone and International Criminal Tribunal for Rwanda.
Sabrina is a regular writer and commentator on human rights issues and has written for a variety of publications, including Al Jazeera, The Africa Portal, and New Internationalist. She has worked on a number of human rights documentaries and created the first legal education TV series in Sierra Leone. 
She holds a BA in Law and History from University College London and an LL.M. from New York University.
---
Sabrina Mahtani will speak at the World Justice Forum's Plenary Session #2: Success Stories.