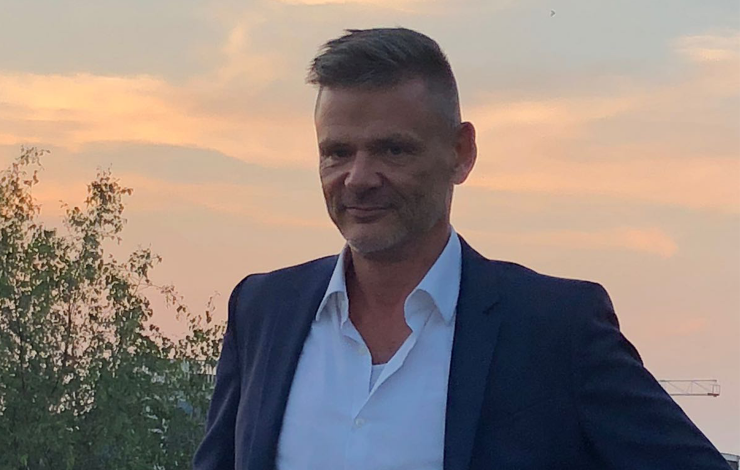 Ralf Jürgens joined the Global Fund to Fight AIDS, TB and Malaria as Senior Coordinator, Human Rights, in May 2015. 
 
Prior to his current role, he worked in the Open Society Public Health Program in New York City. Jürgens also co-founded and served as executive director of the Canadian HIV/AIDS Legal Network, in Montreal, Canada, and consulted on health and human rights for many organizations.  
 
Ralf is the recipient of the International Rolleston Award and the Award for Action on HIV/AIDS and Human Rights. He has a master's degree in law from McGill University and a doctorate in law from the University of Munich.
---
Ralf Jürgens will participate in the World Justice Forum working sessions Opportunities to Strengthen Collaboration Between Justice and Global Health and Opportunities and Challenges in Documentary Film-making for Change.