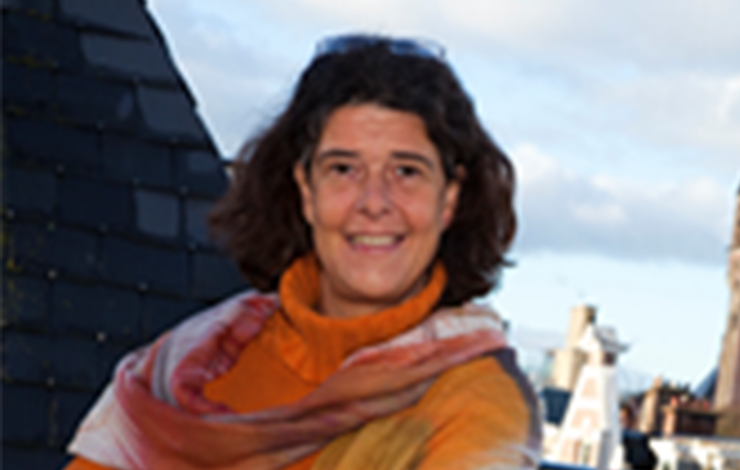 Patricia van Nispen tot Sevenaer set up the Microjustice4All foundation in 1996, and has developed the legal empowerment and legal inclusion mapping method to support SDG 16. She has lead the organization through its different phases: its start in the former Yugoslavia working on the post-war cross-border legal rehabilitation of refugees, the development of Microjustice as a sustainable way to provide legal services in the international development cooperation, its start in Latin America and further development in Africa, and its pioneering work in regards to the Legal Inclusion Mapping Method, that are piloted in Bolivia, Kenya, Serbia, Jordan and Egypt.
 
Patricia always wanted to do what she is doing now. This is why after her Masters in Law, she continued her postgraduate studies in International Relations and became inspired to focus on the 'human aspects' of international relations as to her this is something that seemed to be lacking. According to her, a precondition for democracy and durable peace is that all people are protected and integrated in the system; thus, instead of speaking of abstract concepts such as 'States', one has to look beyond this concept: the people living within that State need to be protected. In MJ4All she has found the perfect way to engage in this in a structural way. Prior to creating MJ4All, she worked as an attorney in a law firm in Amsterdam (Houthoff Buruma; 1990-94) and with the United Nations in Rwanda, Malawi and Croatia (1994-96).
---
Patricia van Nispen tot Sevenaer will participate in the World Justice Forum working session Using Microjustice4All's Legal Empowerment Method & Legal Inclusion Mapping Method to Support SDG16.