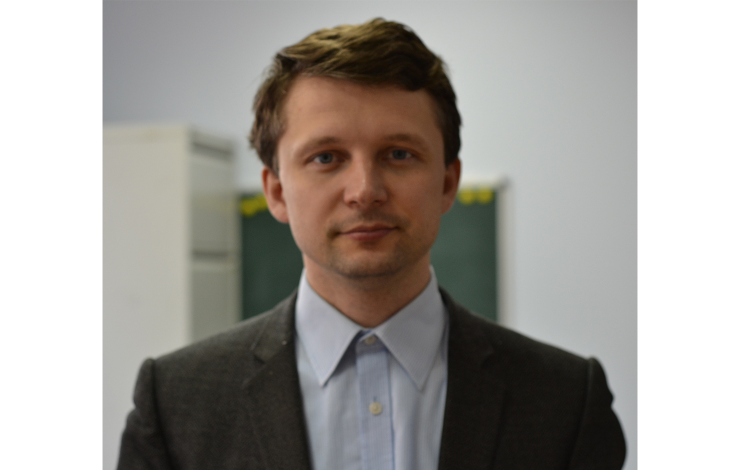 Mykola Sioma is the director of the Ukrainian Legal Aid Foundation (ULAF), which develops and disseminates best practices for ensuring equal legal opportunities in the protection of human rights. 
In 2009 Mykola graduated from Kyiv-Mohyla Academy and in 2014 he defended his Ph.D. thesis in philosophy of law. In 2009 – 2015 Mykola was a Lecturer in Kyiv-Mohyla Academy and taught three courses: Philosophy of Law, Ancient philosophy, and General course of philosophy for students of non-core departments.
As a researcher, he has a special interest in the roots of Anglo-American legal positivism and its connection to the lex naturalis doctrine. He is also the author of publications concerning sensitive issues of analytical jurisprudence. Working at ULAF, Mykola is engaged in various projects on the implementation of the right to a fair trial. Mykola Has a number of publications in the field of philosophy of law.
---
Mykola Sioma will participate in the World Justice Forum working session Barriers and Solutions for Guaranteeing the Procedural Rights of Suspects in Police Custody.