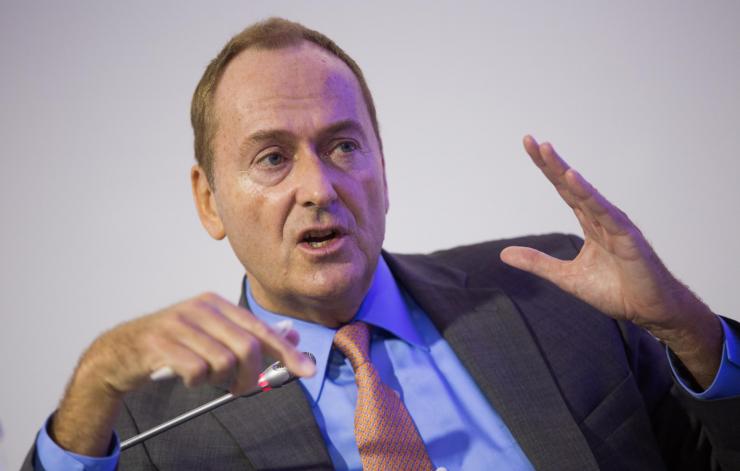 Michael Stopford has served as Managing Director, Oxford Analytica, since November 2017. Michael heads the Oxford Analytica team at company headquarters in Oxford, England and manages the firm's client engagements throughout EMEA and Asia. 
Previously Michael served as Asst. Vice Chancellor for International Affairs at the University of Nebraska. Michael was the institution's senior international officer and lead the university's international development and global engagement. Previously Michael worked in the Global Corporate Strategy and International Higher Education practices as EVP with the multinational Public Affairs firm Weber Shandwick, based in Washington, DC. In an earlier university position, Michael served as Senior Assistant to the President for International Affairs at American University in Washington, DC.
Michael's professional career has covered both intergovernmental public service and senior positions with multinational companies. After initial tours of duty with the UK Diplomatic Service in New York and Vienna, Michael joined the United Nations and served in the Office of the Secretary-General at UNHQ in New York, as Chief of Staff of the UN Office in Geneva and as Director of the UN Washington Office. He then joined the World Bank as Head of External Relations for the International Finance Corporation. Later he served as Dep. Assistant Secretary General for Strategic Communications with NATO in Brussels, where he also headed the Alliance's Science for Peace and Security Program. 
In the international private sector, Michael headed Global Public Affairs and Government Relations for the agribusiness multinational Syngenta at their Basel headquarters; was Senior Adviser for International Affairs with ExxonMobil at their Dallas HQ; and headed Global Corporate Reputation for The Coca-Cola Company at corporate HQ in Atlanta, Georgia.
---
Michael Stopford will participate in the World Justice Forum working session What Can Business Do to Advance Access to Justice and the Rule of Law?