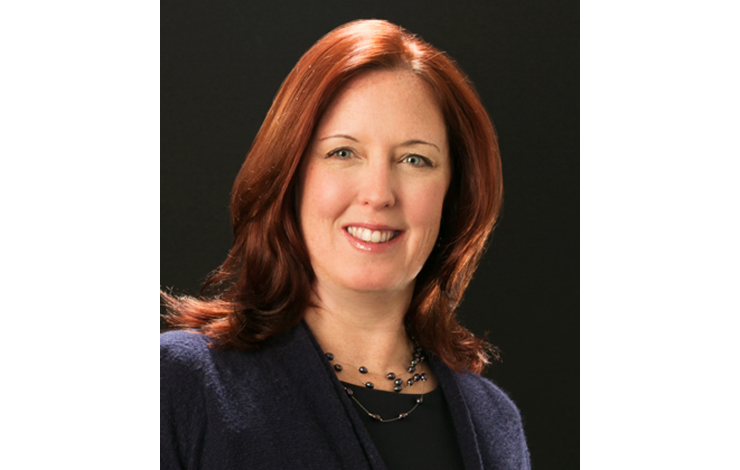 Maureen Alger handles impact litigation cases and appellate matters. She is also responsible for the management of the firm's pro bono practice. Prior to her focus on pro bono, her practice focused on complex commercial litigation matters and appellate and writ proceedings.
Maureen has represented clients in appeals and writ proceedings in the US Supreme Court; the US Courts of Appeals for the Second, Third, Fourth, Seventh, Ninth and Eleventh Federal circuits; and the California appellate courts.
Maureen is also a leader in the promotion of pro bono work regionally and nationally. She is a founder of the Association of Pro Bono Counsel, which has over 200 members over three continents. She has also at various times chaired the California Bar's Standing Committee on Access to Legal Services, the Bay Area Pro Bono Roundtable and the Bar Association of San Francisco's Pro Bono Committee. Maureen's national leadership on pro bono issues has been recognized by the National Legal Aid and Defenders Association, which presented her with its 2014 NLADA Arthur von Briesen Award, and by the YWCA of Silicon Valley, which presented her with its Tribute to Women Award in 2011. She has also served as a board member of a number of nonprofits, including OneJustice, Western Center for Law and Poverty, the Legal Aid Society of San Mateo County and the Association of Pro Bono Counsel.
Before joining Cooley, Maureen served as a law clerk to the Honorable Martha Craig Daughtrey of the US Court of Appeals for the Sixth Circuit.
While at Columbia University School of Law, Maureen served as editor for the Columbia Law Review.
---
Maureen Alger will participate in the World Justice Forum working session Scaling Pro Bono to Increase Access to Justice.