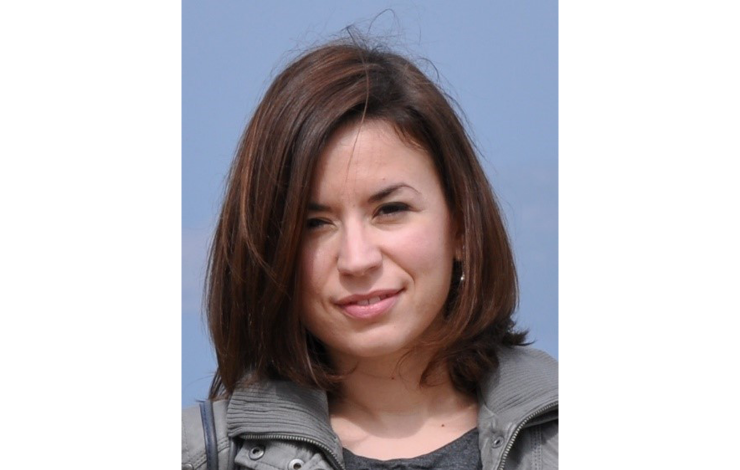 María Ridruejo is a solution architect in the Artificial Intelligence, Data and Analytics practice from Hewlett Packard Enterprise. She works with customers to identify potential use cases on AI/Analytics and Big Data solutions and the business benefits that could accrue from their implementation and deployment, and then translate needs and requirements into viable solution architectures.
María has more than 15 years of experience in IT, spanning across several technology domains and through all stages of the life cycle of IT solutions. She holds a Masters degree in Physics from the University of Valladolid (Spain).
---
María Ridruejo will participate in the working session Transforming Justice Outcomes with Artificial Intelligence: How to Get Started.