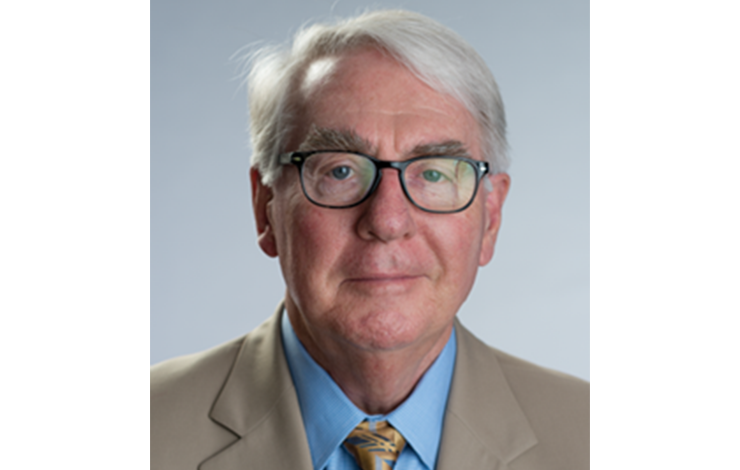 Lee DeHihns was a member of Alston & Bird's Environmental & Land Development Group.  He practiced environmental law since 1974 retiring at the end of 2014. He concentrated on regulatory matters and defensive litigation matters, including climate matters, corporate audits, compliance program development, debarment, white-collar criminal defense, air quality, hazardous waste, wetlands, and water quantity and quality matters for industrial and municipal clients. 
He is a member of the American Bar Association's Board of Governors 2017-2020 and also was chair of the Section of Environment, Energy and Resources (SEER) 2007-2008 and was a SEER Delegate to the ABA House of Delegates 2009-2017. He was Chair of the ABA delegation to the UN's Rio+20 Conference in 2012 and he was Chair of the ABA Presidential Task Force on Sustainable Development (2013-2015). Mr. DeHihns was ranked as a leading environmental lawyer in Chambers USA: America's Leading Lawyers for Business (2006-2016). He is an author on the topics of corporate environmental responsibility, sustainable development and climate change. His article Climate and the Courts appeared in the January/February 2008 issue of ELI's Environmental Forum and he was one of only nine leading environmental lawyers chosen to contribute to the article In the Year 2049: What Will Environmental Protection Be Like 40 Years From Now?, which appeared in the November/December 2009 issue of ELI's
Environmental Forum.  He wrote a chapter titled "Constitutional Influences on Climate Litigation" in the ABA's "Principles of Constitutional Environmental Law" book published in September 2011.
Mr. DeHihns joined Alston & Bird in 1990 after serving four years as the Deputy Regional Administrator of USEPA Region 4, the agency's senior career position in the Southeast. His career began with USEPA in 1974 in Washington, D.C., where he rose to the Senior Executive Service position of Associate General Counsel.  Mr. DeHihns received a Senior Executive Service Meritorious Rank Award from U.S. President George H. W. Bush in 1989. He was on the Board of Trustees of Marywood University (2009-2018).
He represented King America Finishing (KAF) the U.S.'s leading manufacturer of flame retardant fabric for keeping workers safe.  A large fish kill occurred on the Ogeechee River in Southeast GA in May 2011 near the company's plant.  As a result over 100 tort and environmental lawsuits and State enforcement actions have been favorably resolved.  He was counsel for the City of Columbus, Georgia in the Tri-States Water Rights litigation involving the States of Georgia, Alabama, Florida and the U.S. Army Corps of Engineers where the sustainable future of Georgia is in serious jeopardy.  The "Water Wars" case is currently pending before the U.S. Supreme Court. He received his J.D. from The Catholic University of America in 1974 and his B.S. from the University of Scranton in 1967.  He also served as an officer (Lt.) in the U.S. Navy aboard the USS John F. Kennedy (CVA 67) 1967-1969. 
---
Lee A. DeHihns will participate in the World Justice Forum working session Legal Tools for Advancing Environmental Justice and Public Health.