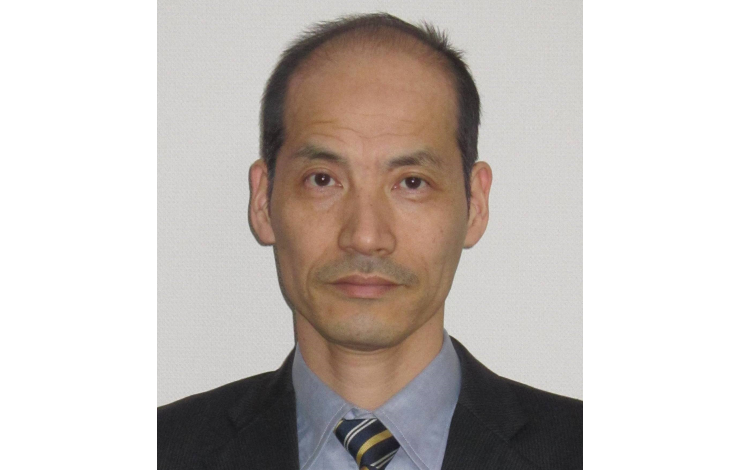 Koji Tabuchi is a professor of law at the Kyusyu University, Japan. His major is criminal law and he is a board member of the Criminal Law Society of Japan from 2016. 
As a researcher, he has a special interest in the criminal procedure of Japan and comparative studies of criminal justice. Nowadays, Prof. Tabuchi is engaged in several research projects as a representative or a coresearcher. One of them is a contract research project on the effective criminal defence in Japan, which is granted from the Open Society Institute in  2018 and 2019.
---
Koji Tabuchi will participate in the World Justice Forum working session Barriers and Solutions for Guaranteeing the Procedural Rights of Suspects in Police Custody.