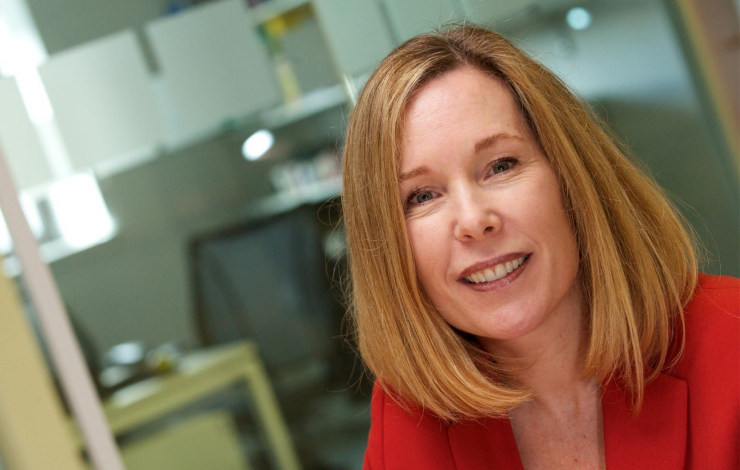 Professor Jennifer Davidson is the Director of the Working Group on Justice for Children on behalf of the Pathfinders for Peaceful, Just and Inclusive Societies and the Task Force on Justice and Executive Director of the Centre for Excellence for Children's Care and Protection (CELCIS) and the Institute for Inspiring Children's Futures (IICF), at the University of Strathclyde in Scotland.
Inspiring Children's Futures is a research innovation and policy implementation group with a collective vision of ensuring that children and young people have what they need to reach their full potential, particularly those who experience adversity. 
Jennifer's interests lie in the relationship between children's rights discourse and children's lived experiences, and in the impact and relevance of international rights and standards to national and regional practice in children's services. In particular, mechanisms to promote sustainable change from policy into practice are at the heart of her work, as seen in her leadership of international projects for the implementation of the UN Guidelines for the Alternative Care of Children.
Jennifer's range of social work experience spans Canada, the United States and the UK, where she has held leadership positions in child and youth care, social work and professional education. Jennifer has served on national and international committees related to children's services, and was a founding member of the US National Campaign for the Ratification of the UN Convention on the Rights of the Child.
---
Jennifer Davidson will participate in the World Justice Forum working session Justice for Children: the Challenge to Achieve SDG16+.