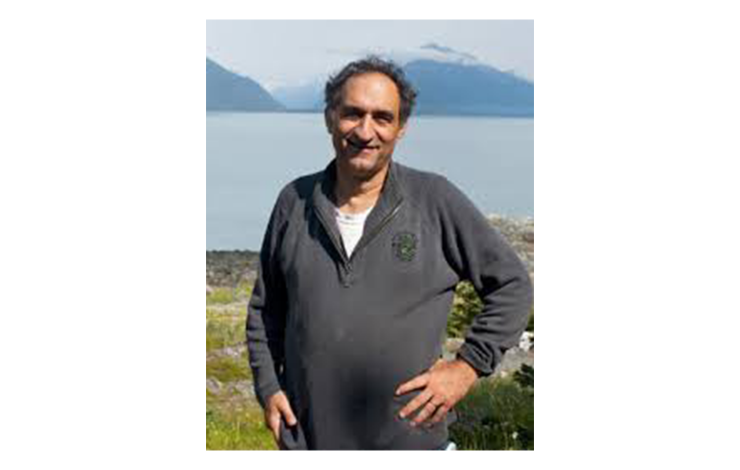 Jeff Aresty is an international business and e-commerce lawyer with 35 years of experience in international cyberlaw technology transfer. He is a leading expert in online dispute resolution and the use of technology in law.
Mr. Aresty pioneered some of the first courses on e-law techniques as an initiator of the Massachusetts Bar Association Computer College in 1985 and has written about the topic for over 30 years. Mr. Aresty was a founder of the ABA's TECHshow in 1986 and co-chaired the program for several years. He has also served as reporter for the eLawyering Task Force of the American Bar Association's Law Practice Management Section (LPM) and a member of the ABA's Standing Committee on Technology, International Law Section's Information Services, Technology, and Data Protection Committee. He is a Fellow of the National Center for Technology and Dispute Resolution.
Mr. Aresty is committed to promoting human rights through the use of technology and emerging online justice systems, and he founded InternetBar.org, Inc, in April of 2005. The Internet Bar Organization is a virtual bar association dedicated to empowering communities around the world using technology, communication, and innovative social and economic justice initiatives.
---
Jeff Aresty will participate in the World Justice Forum working session Digital Identity: Helping Redefine Access to Justice.