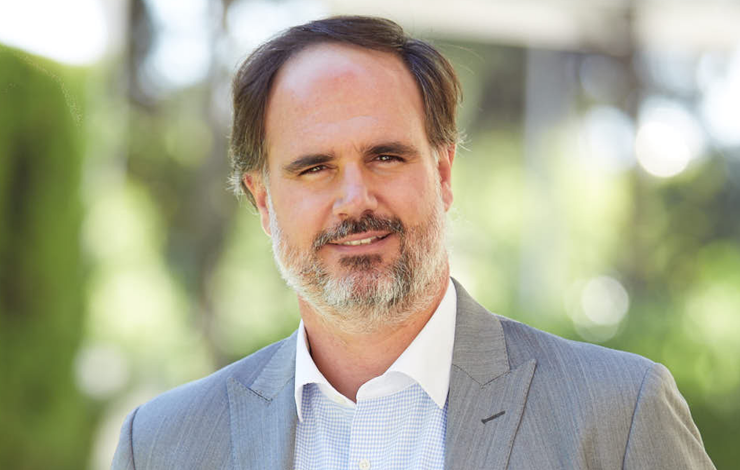 Javier de Cendra is Dean of IE Law School. He is immediate past President of the Law Schools Global League, immediate past member of the governing board of the International Association of Law Schools, Honorary Senior Research fellow at University College London Faculty of Law, Honorary Senior Lecturer at UCL Energy Institute, legal expert at the Sustainability College Brugge, and member of the international advisory board of several research centres and think tanks. 
Javier has published three books and many academic articles in journals such as the Yearbook of International Environmental Law, the Journal of Environmental Law, Climate Law, Climate Policy, the Journal of European Consumer Law, and RECIEL. He has presented papers at conferences such as the IUCN Academy of Environmental Law Annual Colloquia and the Global Conferences on Environmental Taxation. He is member of the editorial board of Carbon Climate Law Review and the European Journal of Consumer Law, and acts as expert reviewer for many journals, including Climate Law, Climate Policy, Transnational Environmental Law, RECIEL, and others.
---
Javier De Cendra will participate in the World Justice Forum working session Legal Tools for Advancing Environmental Justice and Public Health.