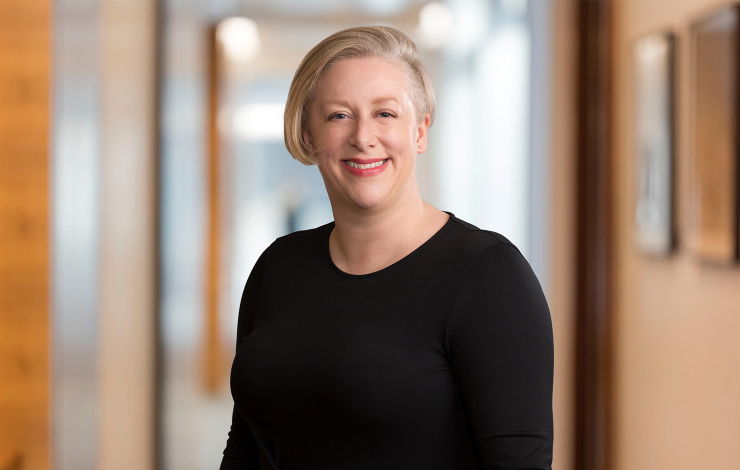 Harriet Territt has more than 20 years' experience in advising the world's largest financial institutions and multinational companies on complex compliance and regulatory issues, often involving cross-border issues and emerging markets. Increasingly, Harriet works with clients on risk, ethics and governance issues arising out of the cutting edge of technology, such as blockchain and AI.  
Harriet is the co-chair of the Jones Day Women's Group, passionate about developing the next generation of female business leaders, and an external member of the Policy Committee of the Solicitors Regulation Authority in the UK, where she regularly engages with access to justice issues in a national context.
---
Harriet Territt will participate in the World Justice Forum working session Building the Case: Why Business Needs to be Part of the Movement Towards Global Access to Justice.