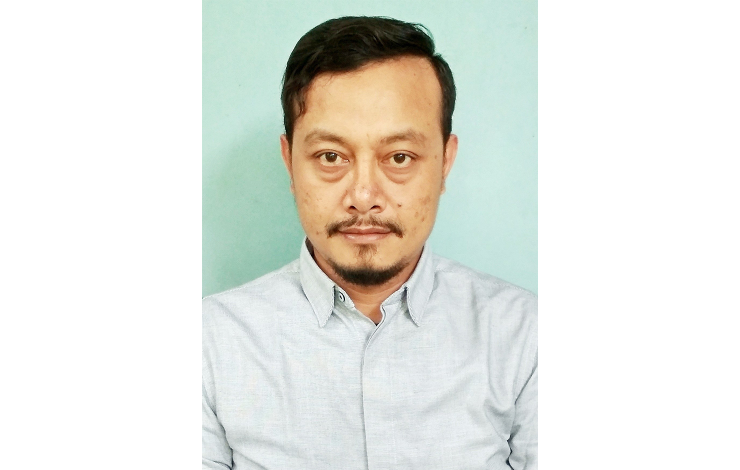 Febi Yonesta got his Bachelor degree in Law from Hasanuddin University in 2002. He started his law career with LBH Jakarta in 2005. And officially admitted as a lawyer with the Indonesian Lawyer Association (PERADI) in 2007.
Yonesta has been involved in various legal advocacy, research, and strategic litigation. Among others are advocacy or research on freedom of religion or belief, anti torture, refugee protection, and fair trial. He was also experienced in conducting community legal empowerment and developing paralegal initiative. He has participated in various  domestic and international forums on legal aid or human rights as one of the speaker.
After ending his term as director of LBH Jakarta on August 2015, Yonesta taking his new post as chair of Suaka (the Indonesian Civil Society Network for Refugee Protection). He was also active in coordinating a religious diversity program with Yayasan Cahaya Guru, and was working as consultant for The Asia Foundation's project on Human Rights Defender with the Indonesia Human Rights Institution (Komnasham) and promoting religious tolerance through the Indonesia Members of Parliament Caucus (Kaukus Pancasila). He is currently joining the LBH Indonesia Foundation as the co-chair for institutional development. He also currently coordinating a Probono movement project with the Indonesian Lawyer Association (PERADI).
---
Febi Yonesta will participate in the World Justice Forum Frontline Justice Services Providers and Community Paralegals: Elevating the Voice of the Field.