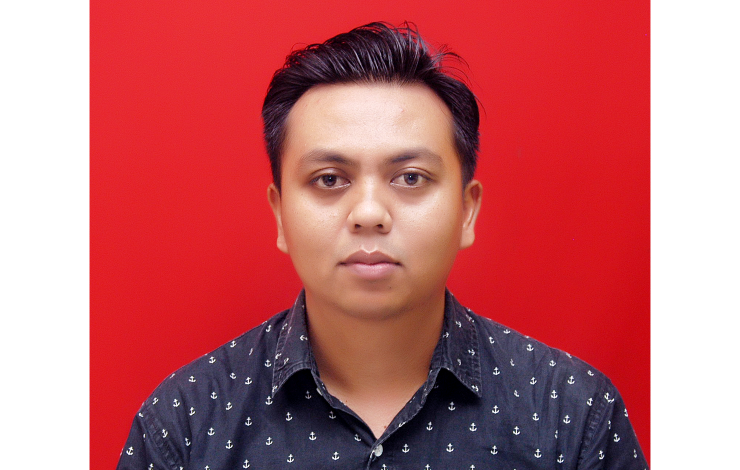 Erwin is a public lawyer in Indonesia. He was elected as the national coordinator of the Public Interest Lawyer Network (PILNET) Indonesia (2014-currently). In August 2016, he was appointed as the Chairman of Public Relation at the Central Board of Indonesian Bar Association (DPP IKADIN).
 
In mid-2012, he joined the Indonesian Legal Roundtable (ILR) as a researcher, and then since June 2018, he was appointed as the Deputy Director. His research focuses on a number of issues, including but not limited to anti-corruption, judicial reform, constitution, legal reform, rule of law, access to justice, and human rights. In 2017, he was awarded Young Policy Leader Fellowship by the School of Transnational Governance (STG), European University Institute (EUI) in Florence, Italy, and then has worked as a research fellow.
 
Erwin completed his bachelor degree from the Faculty of Law of Gadjah Mada University, Yogyakarta (2011). Before graduate, he previously joined Yogyakarta Legal Aid Institute (LBH Yogyakarta) as an assistant public defender (2008-2009), and subsequently as a researcher at Judicial Reform Institute/JURIST (2010-2011), and an editor at Genta Publishing House (2011-2012).
---
Erwin Natosmal will participate in the World Justice Forum working session Measuring Civil Justice to Improve Outcomes: Evolving Global and National Strategies.