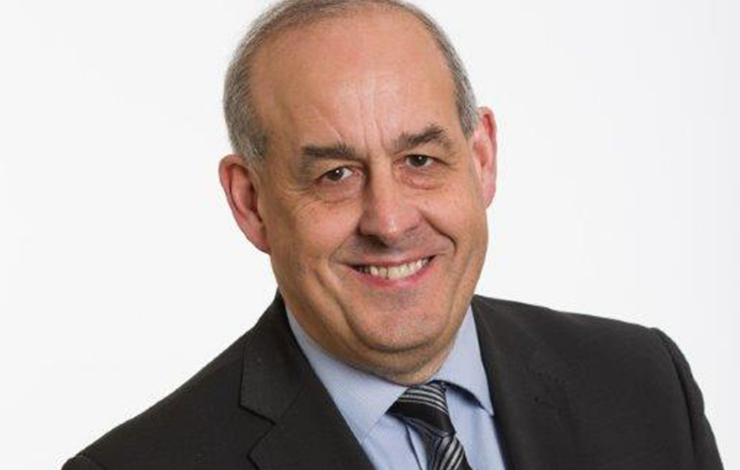 David George Hanson (born 5 July 1957) is a Labour Party politician who has been a Member of Parliament for Delyn since 1992. 
After being elected to Delyn in 1992, David joined the Welsh Affairs Committee moving on to the Public Services Select Committee. 
Upon Labour's landslide victory in 1997, David became the Parliamentary Private Secretary (PPS) to the Treasury and then a Junior Government Whip. This was the start of David's long career on the Frontbenches. In 1999 David was appointed to the position of Parliamentary Under-Secretary of State for Wales, whereupon in 2001 he was promoted to PPS to the Prime Minister. After four years in the position of PPS to the Prime Minister, David moved to the Northern Ireland Office as a Minister of State between 2005-07. 2007 saw David appointed to the Privy Council and Minister of State for the newly created Ministry of Justice. In 2009, he moved to the Home Office and fulfilled the role of Policing and Security Minister.
David continued his Frontbench duties in Opposition as Shadow Minister at the Home Office, Ministry of Justice and The Treasury. 2010 saw David appointed as Shadow Exchequer Secretary and then Policing Minister. In 2013, David moved to the Shadow Immigration brief which he continued until 2015. 
In October 2015, David stood down from the Frontbench after over 17 years' service after being appointed to the Speaker's Panel of Chairs. David is also member of the Commons Justice Select Committee and the Intelligence and Security Committee. 
---
David Hanson will participate in the World Justice Forum working session What is the Role of Parliaments in Realizing Justice for All?