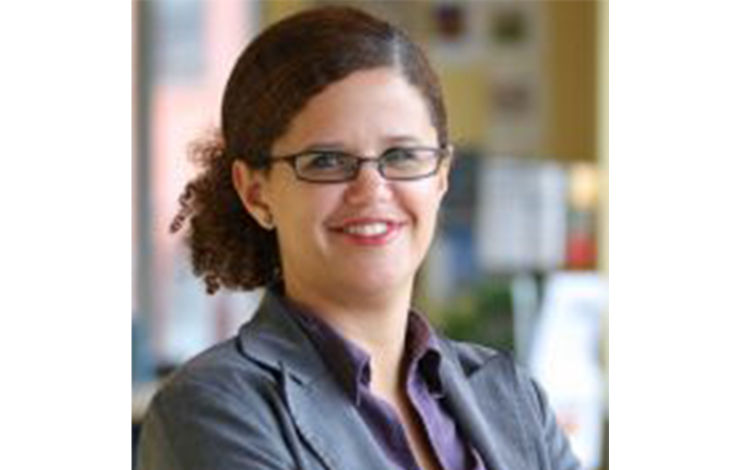 Carole Excell is the Acting Director of World Resources Institute's Environmental Democracy Practice and the Project Director for The Access Initiative, working on access to information, public participation and access to justice issues around the world.
Previously she was the Coordinator for the Freedom of Information Unit of the Cayman Islands Government in charge of ensuring the development and effective implementation of the Cayman Islands Freedom of Information Law. She was in charge of developing an implementation plan for the Cayman Islands, creation of an information manager's network, development of appropriate IT systems and appropriate administrative regulations. She also worked with The Carter Center as Field Representative in Jamaica working on their Access to Information Project. As part of the Carter Center Access to Information project she was involved in the development of materials, conduct of research and analysis on legal and policy issues associated with the right to information and acted as the Secretariat to the Volunteer Attorneys Panel, a panel of lawyers who provide pro bono services to civil society organizations and indigent persons.
Carole Excell is an Attorney-at-law with a LLB from the University of the West Indies and Certificate of Legal Education from the Norman Manley Law School, Mona. She has a Masters Degree in Environmental Law from the University of Aberdeen in Scotland. She has seven years working experience working for the Government of Jamaica on environmental and planning issues both at the Natural Resources Conservation Authority and then at its successor the National Environment and Planning Agency.
---
Carole Excell will participate in the World Justice Forum working session Advancing Environmental Justice through the Escazu Agreement and Aarhus Convention.