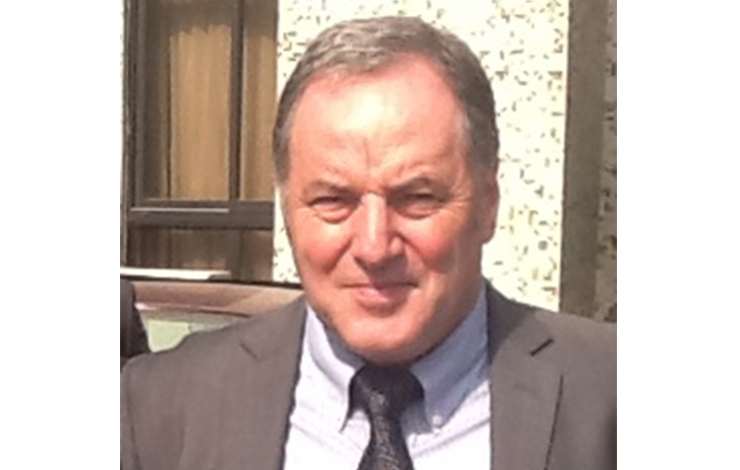 For over 25 years Dr. Arnot taught economics and political economy in the university sector in the UK. For two years he lived and worked in the former Soviet Union working on UK government financed economic development projects. He has lived and worked in Nigeria since 2004 working for British Council Development Services; firstly, on UK government (DFID) financed development projects in the justice, security and anti-corruption sectors. He was the National Programme Manager for the Security Justice and Growth (SJG) Programme (£36 million 2004-2010) and fulfilled the same role on the successor Justice for All (J4A) programme (£51 million 2010-2017). He is currently the Portfolio Lead for Justice Security and Conflict in Sub-Saharan Africa for the British Council.
Since 2017 Dr. Arnot has also been the Programme Director for several EU funded programmes managed by the British Council in Nigeria; in particular the EU Trust Fund programme, "Managing Conflict in Nigeria" (MCN). 
---
Bob Arnot will participate in the World Justice Forum working session The Role of Traditional Justice in Post-Conflict Community Building: The Case of Northeast Nigeria.