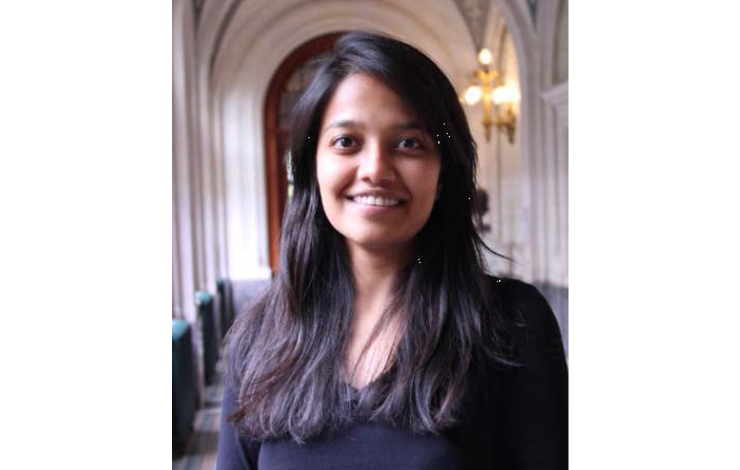 Ms. Ashwita Ambast is a Legal Counsel at the Permanent Court of Arbitration (PCA), where she has worked since being awarded the Yale Law School Fellowship at the PCA in 2016. As Legal Counsel, Ashwita acts as registrar and tribunal secretary in international arbitrations involving various combinations of states, state entities, international organizations and private parties, including arbitration proceedings under investment treaties. She also assists the PCA Secretary-General with appointing authority matters, including challenges, under the UNCITRAL Arbitration Rules and other procedural rules. The PCA is an independent intergovernmental organization established by treaty in 1899, which facilitates arbitration, conciliation, fact-finding, and other dispute resolution proceedings.  
Ashwita is also a Co-Registrar of the Mauritius International Arbitration Centre (MIAC). As Co-Registrar, Ashwita heads the MIAC Secretariat and administers arbitrations, pursuant to the 2018 MIAC Arbitration Rules and other procedural rules, as well as other forms of dispute resolution proceedings. 
Ashwita obtained a B.A. and an LL.B. with honors from the National Law School of India University, Bangalore, where she was the chief editor of the Law Review and graduated as a gold-medallist. Ashwita obtained an LL.M. degree as a Goldman Scholar from Yale Law School, where she was an editor of the Yale Journal of International Law and a submissions editor of the Yale Human Rights and Development Law Journal. Ashwita has worked in the international arbitration team of a magic circle law firm in London and as a researcher in the office of a member of Indian Parliament. Ashwita is qualified to practice law in India and England and Wales.  
---
Ashwita Ambast will participate in the World Justice Forum working session The Hague Rules: Improving International Dispute Resolution in the Field of Business and Human Rights.