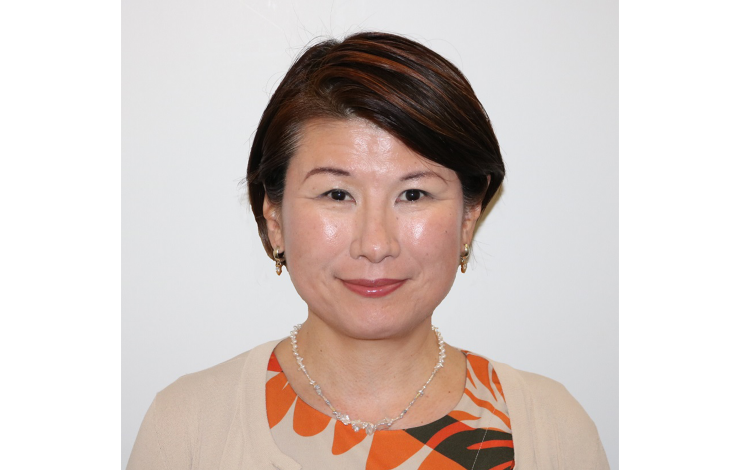 Ms. Asako Okai officially began her role as UNDP's Assistant Administrator and Director for the Crisis Bureau on August 22, 2018. In this role, she leads UNDP's corporate crisis-related work and drives UNDP's vision and priorities for crisis prevention, response, and recovery.
Ms. Okai has over 30 years of experience in the Japanese Foreign Service and in the United Nations. She possesses an extensive track record in development,
humanitarian response, disaster management, and peace building work at both the strategic and operational levels.
Throughout her career, she has closely engaged in the evolution of international cooperation frameworks in different capacities, including the forging of historic institutional reforms of the international cooperation apparatus in Japan, and implementing innovative financial mechanisms to support reliable humanitarian funding model as Japan's Director of Humanitarian Assistance. Ms. Okai has held several diplomatic senior positions worldwide and worked closely with the United Nations Headquarters, both in the Permanent Mission of Japan to the UN and as a Senior Member of the Office of the President of the 66th UN General Assembly, most recently serving as Consul-General of Japan in Vancouver, Canada.
She holds a Master's of Arts in History of Art, Emmanuel College, Cambridge University and a Bachelor's degree in Law, Hitotsubashi University, Japan. Born in 1966, she is married.
---
Asako Okai will participate in the World Justice Forum's Plenary Session #1: Defining the Opportunity.