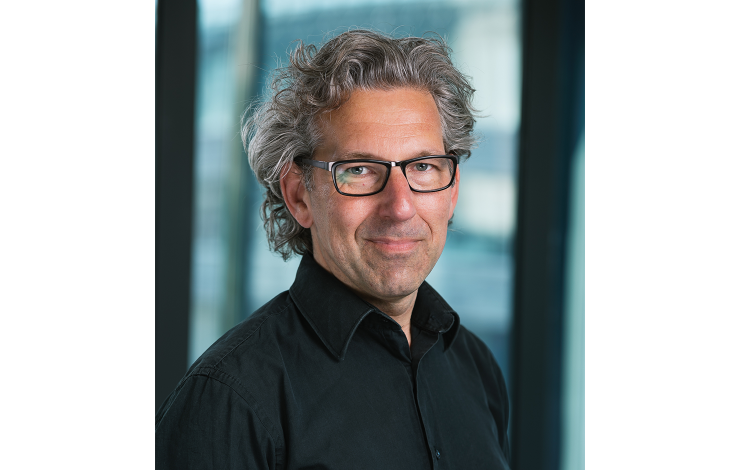 Arthur van Buitenen is a policy advocate for #ruleoflaw and #accesstojustice. Currently working at IDLO – the International Development Law Organization, his areas of work include Advancing SDG16 for just, peaceful and inclusive societies; Justice for Women and Girls, Engagements with Customary and Informal Justice Mechanisms and Fighting Corruption through Access to Justice. He is experienced in stakeholder engagements. 
Before joining IDLO Arthur worked 14 years in the private sector, specializing in corporate social responsibility. He worked at Rabobank in advancing sustainable agriculture, and was European CSR Practice Leader at Ketchum, a leading global public affairs consultancy. Prior he was actively engaged in politics for over 10 years, working at the European Parliament and the Dutch Second Chamber of Parliament. He also served as a member of The Hague city council. He studied political science and international and European environmental law at Leiden University.
---
Arthur van Buitenen will participate in the World Justice Forum working sessions Measuring Civil Justice to Improve Outcomes: Evolving Global and National Strategies, Building the Case: Why Business Needs to be Part of the Movement Towards Global Access to Justice, and Developing an Access to Justice Index for Indonesia.