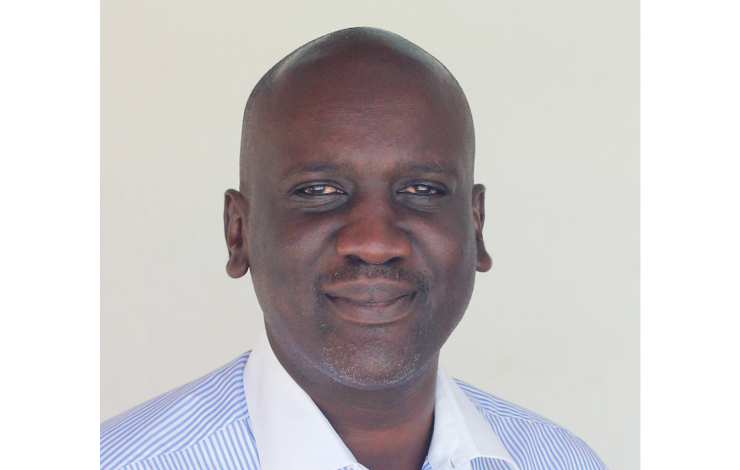 Mr. Allan Meso is an environmental lawyer at the United Nations Environment Programme. He holds a Bachelor of Laws degree and a Masters degree in Business Administration. He began his career at the Office of the Attorney General of the Republic of Kenya working as a Litigation Counsel where he handled civil litigation matters for and on behalf of Government. He also handled international commercial arbitrations on behalf of government. Mr. Meso has also been Special Legal Assistant to the Minister of Justice, National Cohesion and Constitutional Affairs of the Republic of Kenya where he supported the Minister in the process leading to the promulgation of the Constitution of Kenya 2010.
In 2012, Mr. Meso joined the United Nations Environment Programme (UNEP) as a Special Assistant to the Deputy Executive Director before moving to the Law Division where he has been instrumental in UNEP's work on environmental crime, judicial education, environmental rule of law and, in the development and implementation of chemicals and waste law. In this regard, Mr. Meso contributed and has played a key role in the development of several UNEP reports including the Model Law and guidance on eliminating lead paint; The Training Curriculum on Environmental Law for Judges and Magistrates in Africa; Environmental Law Making and Oversight for Sustainable Development – A guide for Legislators and; The First Global Report on the Environmental Rule of Law. 
 
---
Allan Meso will participate in the World Justice Forum working session Legal Tools for Advancing Environmental Justice and Public Health.