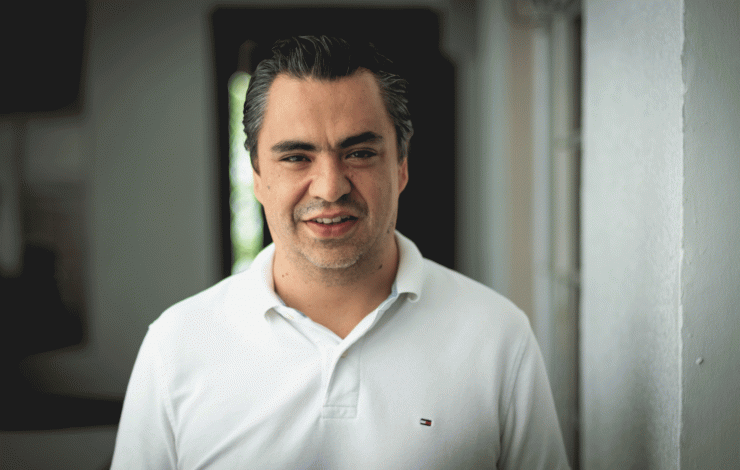 Dr. Alejandro Ponce is the Chief Research Officer of the World Justice Project. He joined the WJP as Senior Economist and is one of the original designers and a lead author of the WJP Rule of Law Index. Dr. Ponce leads the research and data collection initiatives of the World Justice Project, from the administration of the WJP Rule of Law Index to the design and implementation of nationwide surveys in Afghanistan, Pakistan, the EU, and Mexico.
Prior to joining the World Justice Project, Dr. Ponce worked as a researcher at Yale University and as an economist at the World Bank and the Mexican Banking and Securities Commission. Dr. Ponce has conducted research in the areas of behavioral economics, financial inclusion, justice indicators, and the rule of law, and has been published in collected volumes as well as top academic journals such as the American Economic Review and the Journal of Law and Economics. He is a frequent speaker in international conferences and policy forums in the area of rule of law. He holds a B.A. in Economics from ITAM in Mexico, and a M.A. and Ph.D. in Economics from Stanford University.
---
Alejandro Ponce will participate in the World Justice Forum working sessions Measuring Civil Justice to Improve Outcomes: Evolving Global and National Strategies and Opportunities and Challenges in Documentary Film-making for Change, and will interview Juanita María López Patrón for the Forum's Thursday Keynote Interview.