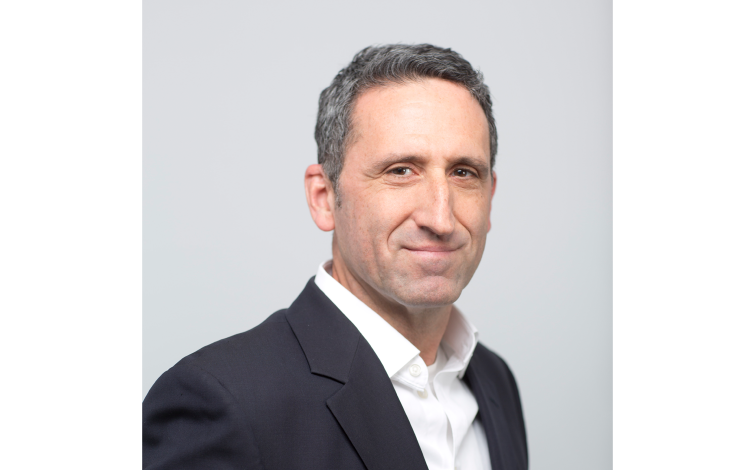 Adam Mansky is director of criminal justice for the Center for Court Innovation, a US-based non-profit dedicated to creating a more humane and effective justice system. The Center's programs serve more than 20,000 justice-involved and at-risk New Yorkers each year; the Center also provides technical assistance to jurisdictions around the country and the world seeking to reform their own justice systems. Adam joined the Center to plan the path-breaking Red Hook Community Justice Center and then served as its first project director. Adam has helped create and now manages the Center's cutting-edge criminal justice projects throughout the New York area, including Red Hook, Midtown Community Court, Bronx Community Solutions, Brooklyn Justice Initiatives, Staten Island Justice Center, and Newark Community Solutions. He has also helped develop and leads a number of other high-profile programs, including Project Reset early diversion, supervised release as an alternative to pretrial detention, the Manhattan Felony ATI Court, and the Brooklyn Young Adult Court.
Before joining the Center for Court Innovation, Adam practiced law in New York City. He received a BA from the University of Michigan and a JD, cum laude, from New York University School of Law. Adam also is on the executive board committee and, until January, served as board chair of Transportation Alternatives, a New York non-profit and advocacy organization dedicated to improving and increasing urban bicycling, pedestrian safety, and public space. 
---
Adam Mansky will participate in the World Justice Forum working session Innovation and Reform in Criminal Justice: Just Outcomes, Procedural Fairness, and Community Justice.