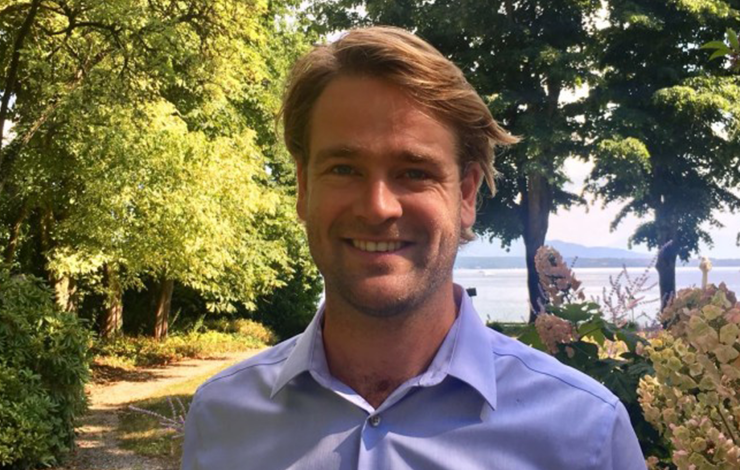 Johannes leads the private sector engagement activities to support companies to have greater positive impact when working in conflict-affected countries. This includes oversight of company assessment and engagement for the Peace Investment Fund.
Johannes joins PeaceNexus with experience in both the private and public sector. He has worked in the USA, Netherlands, Ghana and South Sudan. Prior to joining PeaceNexus he worked for the UN Peacebuilding Support Office, on a range of policy development and program management issues such as identifying innovative financing options for peacebuilding and managing a US $30m portfolio of Peacebuilding Fund investments in Liberia, South Sudan and the Philippines. He has also worked for the Boston Consulting Group (BCG), Oikocredit, Revenue Watch Institute and the World Bank. 
Johannes has a Masters and Bachelor's degree from the University of Amsterdam and has also studied at Sciences Po, Paris. He speaks Dutch, English and French.
---
Johannes Schreuder will participate in the World Justice Forum working session What Will it Take to Bring Social Impact Investing to the Justice Sector?