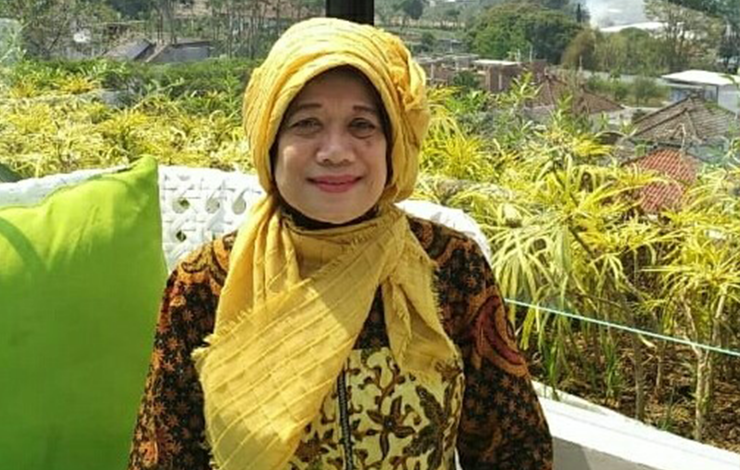 Born in Fakfak, West Papua, Indonesia, in 1966, Nona Iriana is Head of Politic and Security Statistics Division of BPS-Statistics Indonesia since November 2018-presently.  
She finished her undergraduate degree in Statistics in Indonesia, pursue a master's degree in Rural Area Development in Statistics Science from Bogor Agricultural University in Indonesia.
She has been actively involved in various surveys which are held by Statistics Indonesia. She is experienced in measuring index, such as Anti Corruption Behaviour Index, Perception Integrity Index, Terorims Risk Index, and Indonesian Democration Index. 
In World Justice Forum she will present  material regarding the calculation access to justice index, measuring the unmeasurable.
---
Nona Iriana will participate in the World Justice Forum working session Developing an Access to Justice Index for Indonesia.